We rarely witness the birth of characters, but we often see them die. And it can happen that we think that a character's death was totally deserved, which provides a certain pleasure and can lead everyone to question their own morality. But there are also character deaths that seem to happen like a cakewalk. Sometimes, some of them were simply provoked by internal dramas, arguments or other quarrels that took place on the film sets. Sacrifices necessary for the well-being of the majority. I will tell you these stories with joy.
1. Grey's Anatomy's Dr. Derek Shepherd was killed because Patrick Dempsey terrorized other actors
In 2015, after long years of presence in the medical series, Dr. Derek Shepherd, AKA "Doctor Love" (what a horrible nickname) died suddenly. Dirty blow for the fans of the character, but also a big relief for the other actors and the film crews. Why ? Because Patrick Dempsey was starting to stress everyone behind the scenes. Among other things, the guy imposed his law and complained about the length of the shooting days, which ended up pissing everyone off. As a result, we killed Derek, and we got rid of Patrick.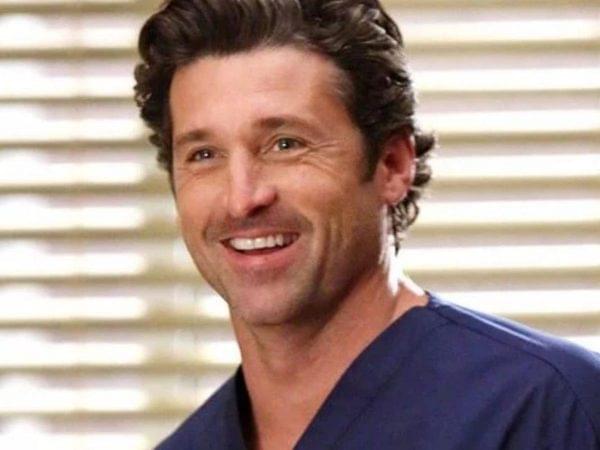 2. Edie Britt was killed in Desperate Housewives because Nicollette Sheridan complained of abuse from show creator Marc Cherry
The death of Edie Britt remains one of the most unexpected (and funny, it must be admitted) of the series. At the end of season 5, the girl hits an electric pole in her car but survives, then gets out of the car and finds herself electrocuted in a puddle because of this same pole. No luck. But funny. The actual story behind her character's ousting, on the other hand, is less fun, as Nicollette Sheridan accused series creator Marc Cherry of punching her backstage. According to many people, he fired her character after she complained about his behavior. I told you, it's less fun.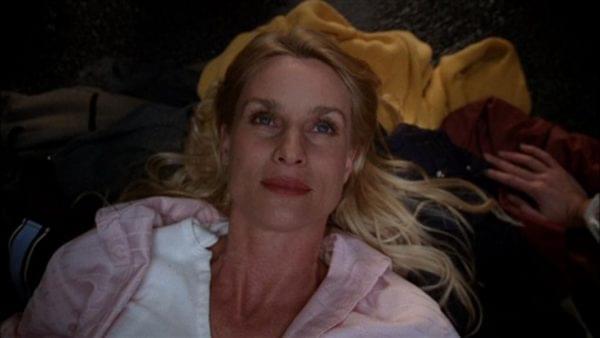 3. The Walking Dead's Dale Horvath died because Jeffrey DeMunn refused showrunner Frank Darabont to be fired
Let's make this a little more understandable: Jeffrey DeMunn, who plays Dale Horvath in The Walking Dead, was friends with Frank Darabont, the director and screenwriter of the series. Only, Darabont left the boat during the second season, pushed out by AMC with whom things were not going well. And that did not please actor Jeffrey DeMunn who simply asked that his character be killed to leave the series in turn. Request granted: During episode 11 of season 2, Dale is disemboweled by a zombie, and Daryl finishes him off. RIP Dale.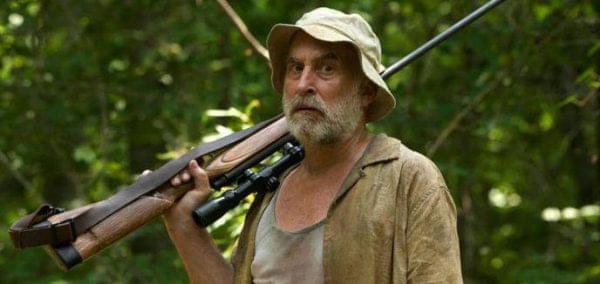 4. Prue Halliwell was killed off in Charmed because her performer Shannen Doherty didn't get along with Alyssa Milano
The eldest of the Halliwell sisters died killed by a demon in the final moments of season 2 of Charmed. A big blow for fans of the series – because it was hard to imagine the story continuing without one of the three witches – but above all a necessary evil. Apparently, behind the scenes, the atmosphere between Shannen Doherty and Alyssa Milano was so heavy that the second asked the prod to fire one of the two. In the end, it was Shannen who left, but it could have fallen on Alyssa (and the character of Phoebe would have died). Like what, in life… (I don't have the rest of this sentence, I'll let you find it and I'll go to the next point.)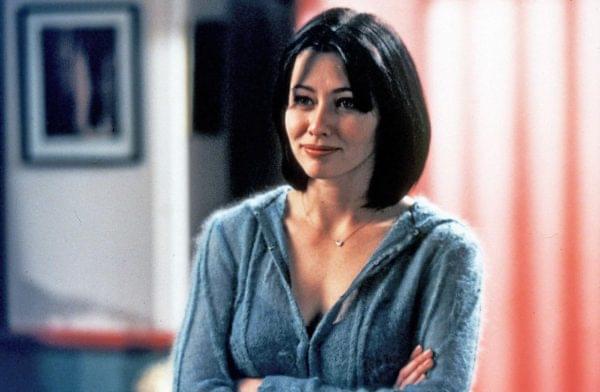 5. Pierce Hawthorne died in Community because Chevy Chase was insufferable (and racist) on set
I like when I can tell you about Community, the most underrated series in the world, but less so when it comes to drama. However, if it is true that the character of Pierce Hawthorne was brilliant, his interpreter Chevy Chase was unanimous on the sets, but in the wrong way. He was never satisfied, pissed everyone off, and would have uttered a racial slur during a day of filming. Result, the writers killed Pierce Hawthorne between seasons 4 and 5. Sheltered from the cameras.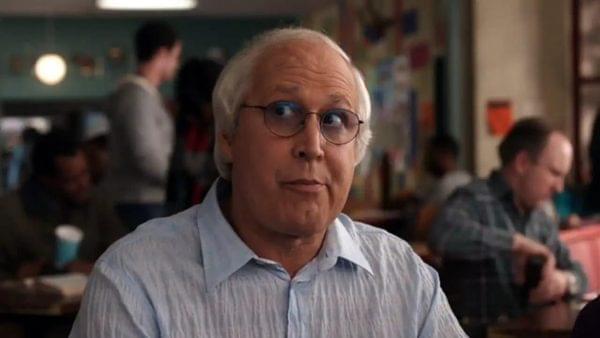 6. Seinfeld's Susan Ross was killed off because the cast of the show couldn't play with Heidi Swedberg
What's worse than getting fired for an argument? Getting fired because your acting buddies don't like performing with you. This is what happened to Heidi Swedberg: the other Seinfeld comedians revealed that they didn't like to play with her and didn't understand her. Suddenly, her character was killed off at the end of season 7, but at least we gave her a funny death: Susan Ross died of poisoning because she had licked too much glue from envelopes to send her invitations. wedding. Not trivial.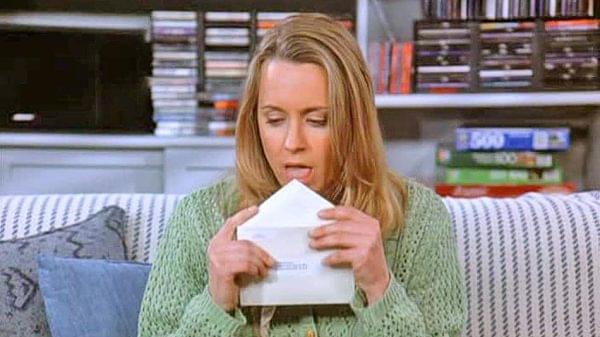 7. Charlie Harper from My Uncle Charlie was killed because Charlie Sheen was insufferable on set
It's well known that Charlie Sheen is a hyper borderline guy who abused drugs for a long time and thought he was a diva. The teams held out for quite a while supporting him as best they could, but the writers finally killed Charlie Harper in a car accident at the start of season 9. To make up for his absence, it was Ashton Kutcher who made his arriving on the show as Walden Schmidt, a billionaire who buys out Charlie's house. Anyway, if you want my opinion, this series is a huge crap that should have ended in season 1.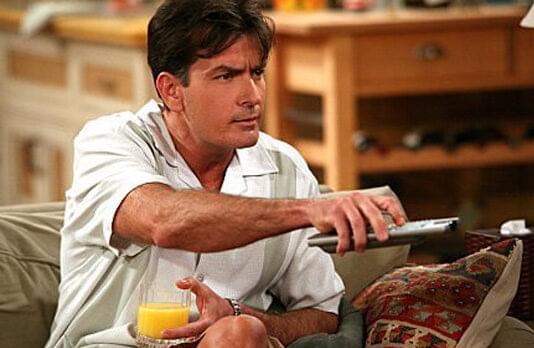 8. Lost's Charlie Pace tragically died because Dominic Monaghan couldn't stand his split from Evangeline Lily
Come on, we end on a somewhat sad love drama. It is about the separation between Dominic Monaghan and Evangeline Lily, two stars of Lost, for reasons that obviously do not concern us. This separation made Dominic totally bad, who would have started to speak badly to his ex and to become boring on the set. The scriptwriters therefore decided to make his character Charlie die as a hero, drowned by restoring communications between the island and the outside world. A beautiful death. I stopped watching after that.