Already time for the best of the week episode 61 when it feels like just yesterday we shared the excellent episode 60 with you, it's crazy like that. In the meantime, between catnip and an overpriced lamp, we didn't give a fuck about you again. please say thank you
READERS' FAVORITE
The Butterbeer will obviously be replaced by Cidrobeurre but apart from that we believe it. Avadra Kenavo!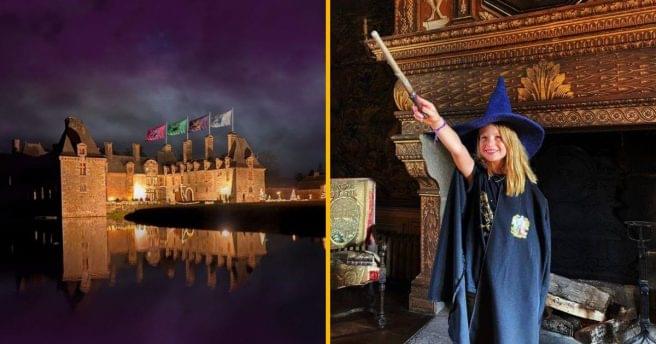 MOST CON
Sleeping with a ham or salami in the bed can be nice but it's messy, the solution is found: sausage stuffed animals. Softness, without odours.
THE CUTEST
You see this disgusting pot where spoons are dripping, and it's moldy, and no one puts them away and it's disgusting: well, there you go, finished thanks to the little cactus. Thank you little cactus.
THE MOST EXPENSIVE
Well then it's sure if your kid sees it and wants it for Christmas you'll have to start saving a little but recognize that it's still more badass than a rabbit night light and a star lamp, isn't it?
THE MOST ESSENTIAL
If your friends find you embarrassing when you try to imitate Simpsons characters: stop. Instead impress them with Superstars no one else will have: Superstar Marge Simpson. And you know what ? Keep imitating the Simpsons, have fun, be yourself shit in the end
THE MOST ANNOYING
nothing worse than the people. Finally Yes, people in car. And to mark your territory well and keep at a distance the people this little sticker should do the trick.
MOST USELESS
We know that cats are all huge junkies. For many it's kibble but for others it's unfortunately catnip, and rather than depriving them of their drug, choose the best. They deserve it.