This is the cinema event of this week, the release of the latest MCU film which normally should relaunch the machine which is struggling a little to take off again since the end of the last Avengers. The problem is that now to understand everything in a Marvel movie you have to have seen more and more stuff and especially not to forget the important details placed here and there in the different works. But don't worry, we've got it all covered by making this list of things to see before watching the movie so you don't get too sidetracked.
1. All previous MCU movies
Why it's needed: That's a total of almost 27 films and in practice if you missed even five minutes of one of them because you went to pee you might feel as lost as a lion escaped from a zoo in New York.
2. All MCU Series
Why it's needed: Yes because seeing the movies is good, but it's barely 5% of the job, you also have to have seen the MCU series to fully understand the situation of Wanda and all the other characters otherwise you won't AT ALL understand who is doing what, who is dead and who has changed their costume again to please the three fans (including me) who will recognize which comics it is inspired by.
3. All the Marvel movies in fact, even those before the MCU
Why it's needed: Since the last Spider-Man we understood that you had to have seen all the films inspired by Marvel outside the MCU: the old ones Spider-Manthem X-Men, Deadpool and others. Yes, even Howard the Duck.
4. DC movies aren't too bad either
Why it's needed: Among the details hidden in Spider-Man : No way home we had captured that there were even references to the DC universe, so we must also review all the Batman, Superman, Justice League and others so as not to miss any easter eggs. Yeah it's starting to get a lot.
5. The Star Wars saga, preferably four times
Why it's needed: Yes it sounds strange but in fact not that much, it also belongs to Disney so concretely just to be prepared for any eventuality it is better to review all that too, you will be more relaxed.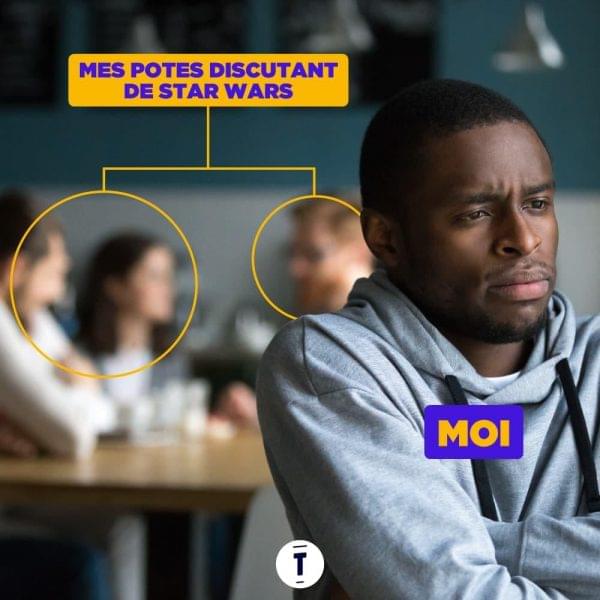 6. Basically everything on the Disney+ platform
Why it's needed: I calculated and it will take you about four and a half months to watch everything without sleeping. Binding I grant you but there at least you will be shielded if you do that, no reference will pass under your nose. Only drawback, you will have to type the four seasons of the series Leo Mattei with Jean-Luc Reichmann and that's terrifying.
7. Any horror movie
Why it's needed: You may not know it but Doctor Strange 2 is the MCU's first "horror" film, or at least the first horror film. In order to immerse yourself in the atmosphere, watch one of the best horror films in history or the latest film OSS 117.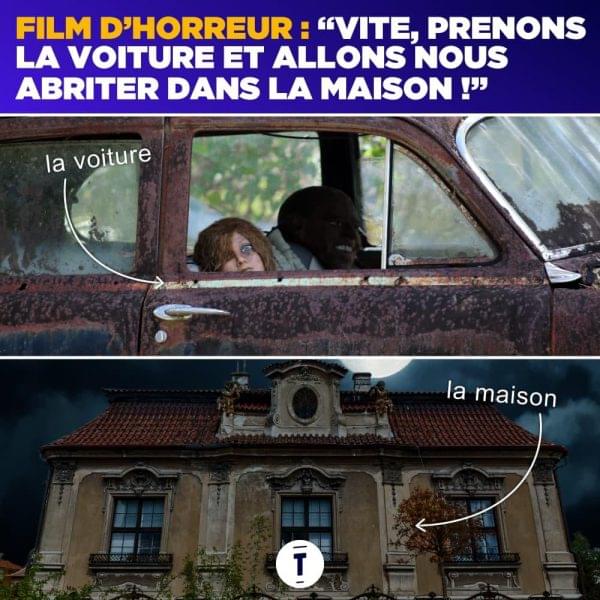 8. My vacation album in Croatia
Why it's needed: Magnificent landscapes, dazzling national parks, cities steeped in history and in the middle of it all, me. Who eats ice cream in almost every photo.
9. The debate between two presidential rounds
Why it's needed: Surprising indeed, but if you inquire a little you will discover that this useless debate has in fact introduced two of the future big bad guys of the MCU: Léa Salamé and Gilles Bouleau who must arrive in phase 19 and fight against the Guardians of the Galaxy.
10. A sunset in Lavandou
Why it's needed: Because it's fucking beautiful. If you don't know Le Lavandou you absolutely have to go there, and then you need a vacation, it shows.
11. The Netflix documentary about Michael Jordan
Why it's needed: Because this series is awesome, it's the best sports documentary in history after Space Jam 1. Nothing to see with Doctor Strange but it's still useful to have seen it.
12. The course of the zloty, the main monetary unit of Poland
Why it's needed: It is always useful to inquire about the course of the zloty to see if it has not fallen too much in recent days. Don't get caught at the wrong time.
13. A doctor, for your annual check-up
Why it's needed: Frankly, I don't need to tell you that it's super important to see your doctor regularly, do I? If only to discover new doctor jokes.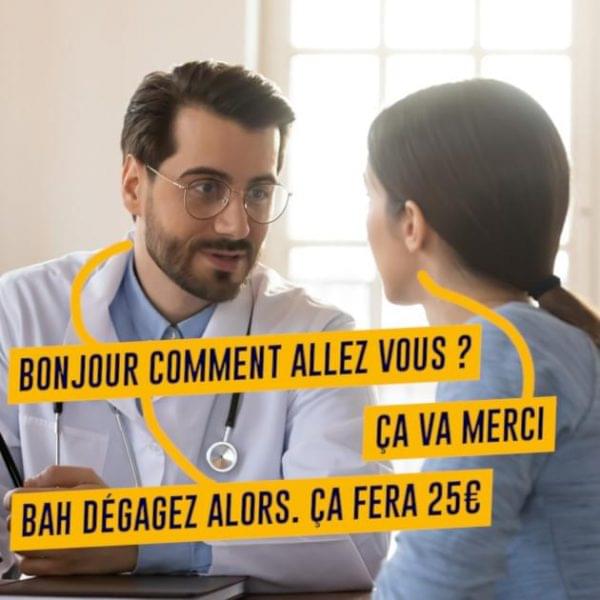 14. Doctor Strange 1
Why it's needed: Now that I think about it, I probably should have started there. It's always useful to rewatch the first film in a saga before watching the second.
15. Photos of my colleague Pierre Galouise's cat
Why it's needed: Yes because if you missed that moment of beauty that are the pictures of her cat you almost missed your life. According to Sam Raimi the director of Doctor Strange 2, it is "the beauty and poetry that emerge from this top that made me agree to shoot the film". A beautiful tribute.