If nowadays many people castigate the unions and the strikers by yelling because they waste twenty minutes in public transport, it is useful to make a small reminder of all these historical social achievements obtained by the unionists. Because it is mainly thanks to the fight and the convictions of motivated people that we can enjoy a lot of the right to work.
1. 1864: the right to strike
The strike was not always legal. It was authorized by the deputy Émile Olivier under Napoleon (when I say "under Napoleon" don't imagine things, it's a way of speaking). It was in 1864 that the right to strike passed and the funny thing is that it seems that people went on strike against this law, because they were stupid.
2. 1884: the law authorizing trade unions
If all the social gains do not necessarily start from a trade union movement, it is important to talk about this famous Waldeck-Rousseau law, named after Pierre Waldeck-Rousseau who was Minister of the Interior and participated in creating the law authorizing the creation of trade unions to assert the rights of workers. Then he wrote the highway code, like that, on a drunken night.
3. 1906: The Congress of Amiens which lays the pillars of French trade unionism
If you were ever wondering what is happening in Amiens, well this is what is happening: in 1906 the real foundations of trade unionism were laid by making compulsory a 24-hour rest per week as well as the recognition of the class struggle . If you go through Amiens you must also taste the macaroons, but nothing to do with the unions.
4. 1910: the law on workers' and peasants' pensions
112 years ago the law was passed which allowed peasants and workers to retire at age 65 with the payment of a retirement pension for workers who received a salary below a certain level. Good after, if we are to believe our current government at the time, people generally died at 14 so they did not benefit from their retirement.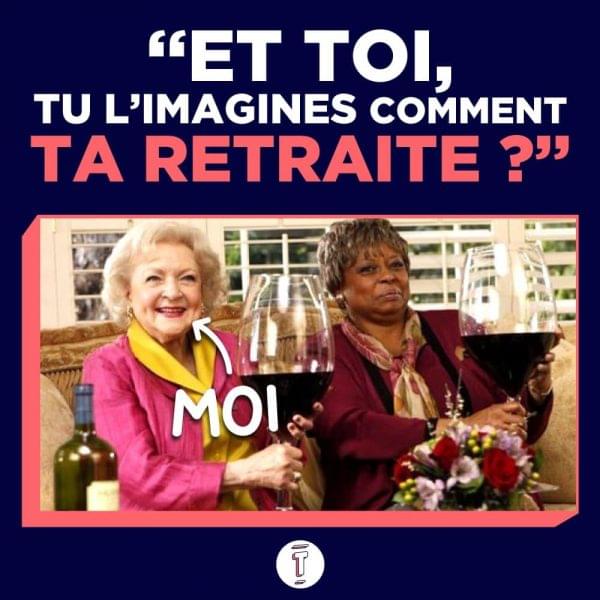 5. 1918: creation of family allowances
It was the businessman Émile Marcesche, who was also president of the Morbihan Chamber of Commerce, who launched the first family allowance fund. It was when he saw women sorting coal during the First World War that he decided to create an allowance for mothers and had his idea accepted by all the other bosses in Morbihan.
6. 1919: 8-hour days
It was precisely in 1919 that the 8-hour working day and the 48-hour week were introduced by the Clémenceau government. Yes because at the time we were still working six days a week. For the record, it was the Englishman Robert Owen who had launched the idea almost a century earlier in 1817 by asking for "eight hours of work, eight hours of leisure and eight hours of sleep". A man I didn't know but who obviously wasn't just talking bullshit.
7. 1928: creation of health insurance
Before 1928 we would shovel coal even if we had cut our hand the day before in order to be able to pay for its care, which was not necessarily very practical. We therefore decided to create health insurance, a great invention that took a long time to set up (it can be counted in many years), but the first law on the subject dates from 1928.
8. 1936: two weeks of paid vacation
Before 1936, people were very very hard-working, they only lived for that, most even died of it. But we decided to give them 15 days of paid vacation starting this year because ultimately it's also good to rest and do things other than work. Once again, we owe this to the unions. It will take 20 years for the French to get a third week.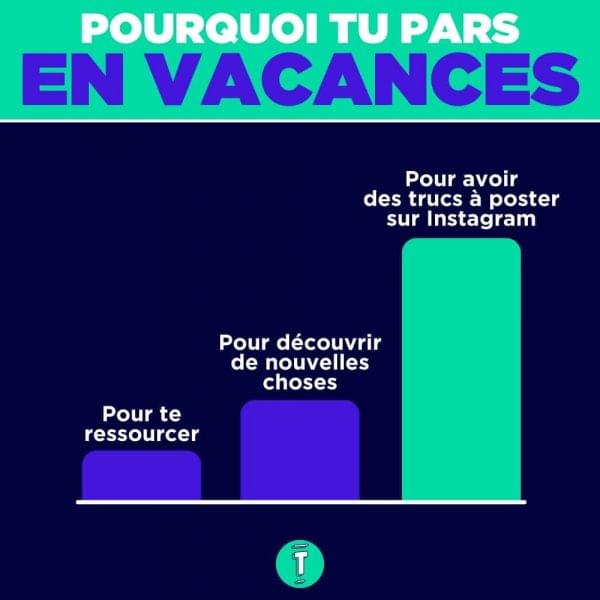 9. 1936: the mad measures of the Front Populaire
A lot happened in 1936 with the election of the Front Populaire in the legislative elections, and if you thought that the two weeks of paid vacation was the only victory, you are going to swallow your cup of tea the wrong way. This year also marks the creation of collective agreements, an increase in wages of almost 30%, the 40-hour week without loss of pay… In short, only good things that have been called the Matignon agreements and in which there are still lots of good progress.
10. 1941: minimum wage
We are not going to say that before 1941 we paid people as we wanted but it was not far from the truth. With the arrival of the minimum wage in 1941, we were above all able to prevent a few motherfuckers from bosses who paid a pittance to the brave workers who kept the country running. Yes, this sentence is on the left.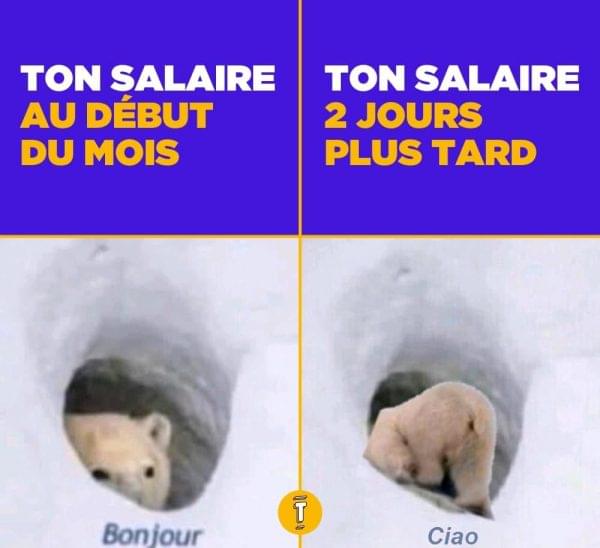 11. 1942: occupational medicine
It was under Pétain that occupational medicine was finally made compulsory for companies with more than 50 employees. For once it was really done under Pétain, the guy insisted that we sign the little paper while he was sitting on it. In 1942, the marshal really wasn't going very well anymore.
12. 1945: social security and the creation of the EC
In 1945 we not only won the war, we won social security and works councils. Other great victories of course, but we're not going to lie to each other, the Allies' victory stole the news a bit at that time.
13. 1958: Unemployment insurance
Unemployment insurance arrived in our world the same year as Sharon Stone, but according to my research the two events are unrelated. Be that as it may, it was a great victory for the workers and the sign of a bright future against precariousness. I'm talking unemployment insurance here, not Sharon Stone.
14. 1998: the 35-hour week
It seems so close, and yet it was in 1998 that the 35-hour week was implemented and it's a great victory. Otherwise I forgot to tell you but it is thanks to the unions that we also had the right to three new weeks of paid leave (in 1956, 1969 and 1982).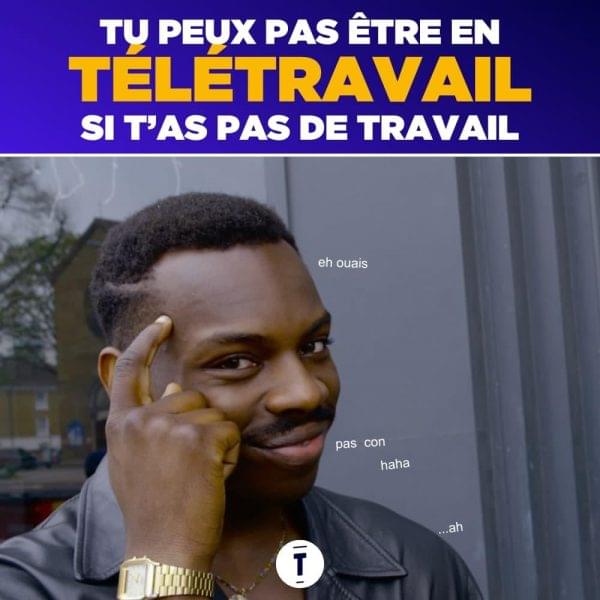 15. 2023: the three-day week
No, I'm joking. Because with this government it might be complicated to pass a social measure like that, we will rather be lectured by people who work less than us, are paid three times more, have lots of privileges and divert money because that they believe that we do not work enough to pay them.