France is world champion in many disciplines, starting with football (yep, we're still the best) but we're also huge losers in a lot of things. We are dummies. Dummies. Big washcloths. Incompetents, what. It's a bit of a shame, but we can always continue to say that we are world football champions to compensate. And we can cross our fingers to win the next World Cup. Otherwise we'll be in deep shit.
1. Organize Champions League finals correctly
It's all well and good to recover the final which was originally supposed to take place in Russia, but you still have to know how to do it. Because on May 28, we ended up with a huge mess in Saint-Denis based on "supporters" who were trying to enter the Stade de France without tickets. The match was delayed by about thirty minutes because of that, and we French people looked like big dicks in the eyes of the whole world. It's not enough in terms of international credibility.
2. Play Champions League finals
Overall, our French teams are having a hard time getting out of the Champions League groups, with the exception of PSG, which is generally struggling to get past the quarters. Sometimes it happens, but…
3. Win Champions League finals
Come on, PSG, will have to get started one day. We also want the cut with the big ears.
4. Win Roland Garros
There was a time when we still had a small hope of seeing a Frenchman win at Roland Garros. Today this hope is dead and buried, and it would seem almost more likely to see the clay replaced by crushed glass than to see one of our compatriots lifting the trophy. It's still phew that our last champion is the same guy who sings "But you know lionesses are really queens (yaha yéhé)"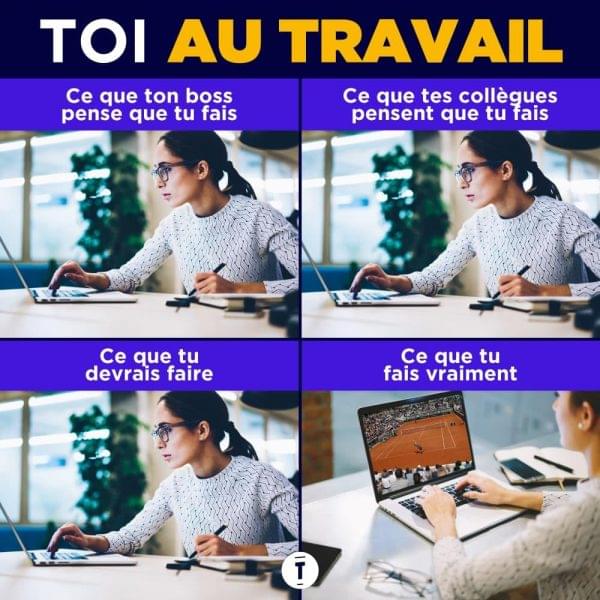 5. Avoid having to have a racist party in the second round
Before, we were doing very well. Well, we still had guys who didn't really like immigrants, but they hid it a little better. Now, we find ourselves with openly raston candidates who barely try to hide it behind a passion for cats. Fuck it.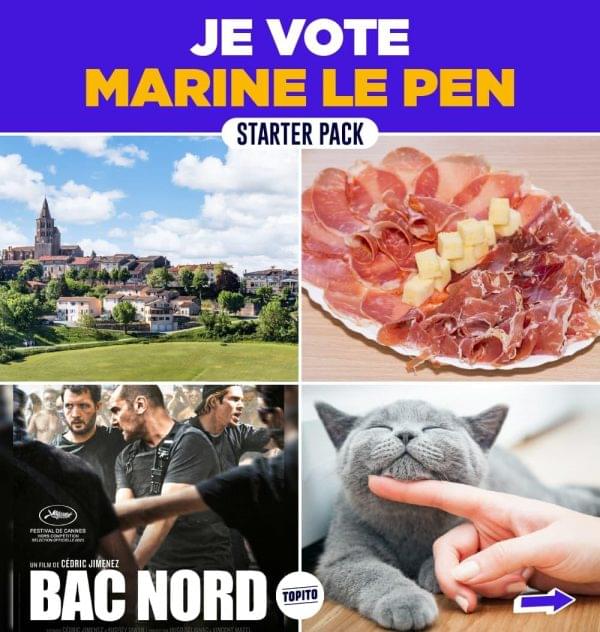 6. Covid vaccines
We had the mega class for a long time with our Institut Pasteur, but we were well overtaken by the Americans, the English, the Chinese and the Russians when it comes to making a vaccine against Covid-19. Looks like the Olympics
7. Be good at the Olympics
Ok, that's not nice of us: the French aren't big incompetents at the Olympics either, but still, we're having trouble getting into the top 5. We just want to at least beat the British, a matter of principle. Please.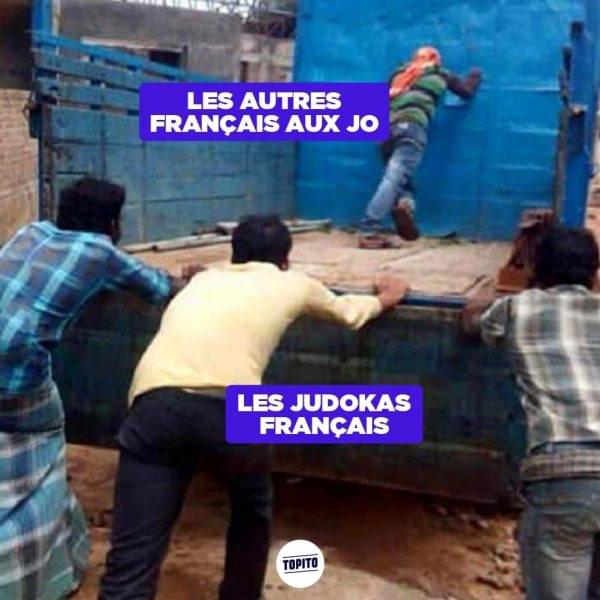 8. Win Eurovision
Yet we have already sent the Fatals Picards to the front. It's that we still try to do things well.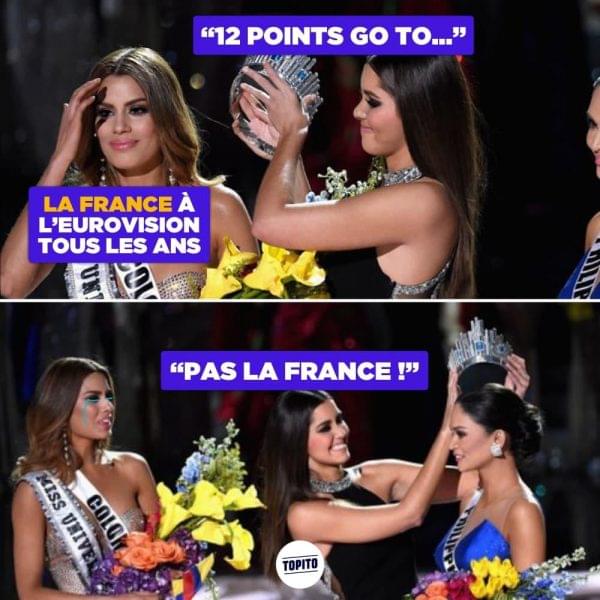 9. Be happy
Take us to the 4-day week, maybe we'll learn to smile.
10. Use crosswalks
And cross the road when the little guy is green. We can't. Don't ask us why. Or ask us why, but we won't answer you.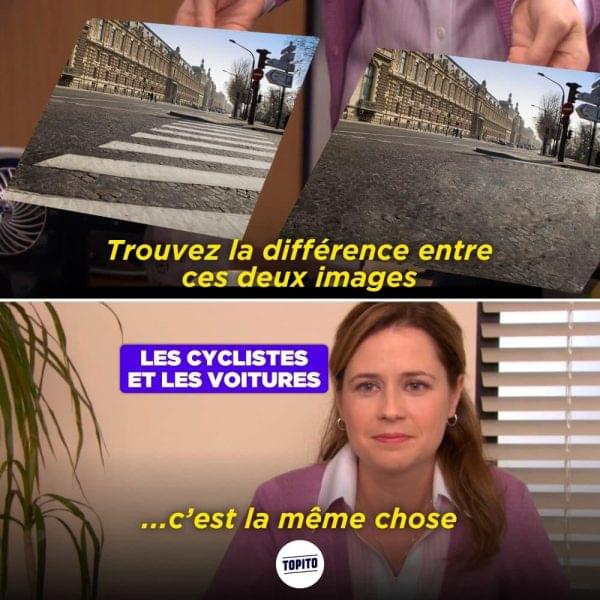 11. Have good hygiene
It's not complicated to change your underwear every day and wash your hands regularly, but apparently some people don't have the time.
12. Write our own language well
It's not complicated though.
13. Perform well in movies
Fortunately, there are exceptions, as in Welcome to the Ch'tisbut it all the same often rings false in our films.
14. Cities with perpendicular streets
We generally prefer to do things with streets that go in all directions to lose the tourists. And it's not so bad.
15. Love each other
At the same time, we don't really want to. Leave us alone.