The world changes. And even if we're not a fan of " it was better before ", must admit that at the moment we are moving towards a reality that is not very pleasant, based on heat waves, inflation, soaring energy prices, shortages and ever more diplomatic tensions. It looks a bit complicated. But luckily you can already foresee the future and invest in some items that soon will be invaluable and will make you the kings of oil.
1. A quality fan
With the constant rise in temperatures ("but no, global warming does not exist"), we are off to hit the heat waves every summer. So now is the time to take out a loan and invest in a good fan. You'll see, soon your old friends will get back in touch with you to find out if they can "stop by" with you, all to enjoy your lovely refreshing bike.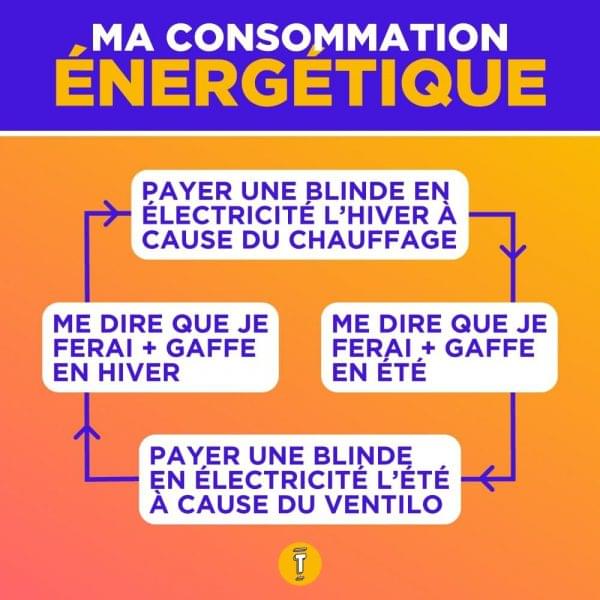 2. An ice cream maker
You will see that ice creams and other sorbets will soon become luxury products, so you might as well produce everything yourself, and why not resell your little jars at 20 bucks a liter to other idiots who have not been able to seize their chance in time .
3. A linen shirt
The essential item of clothing to be the only person on the metro who doesn't sweat under your arms.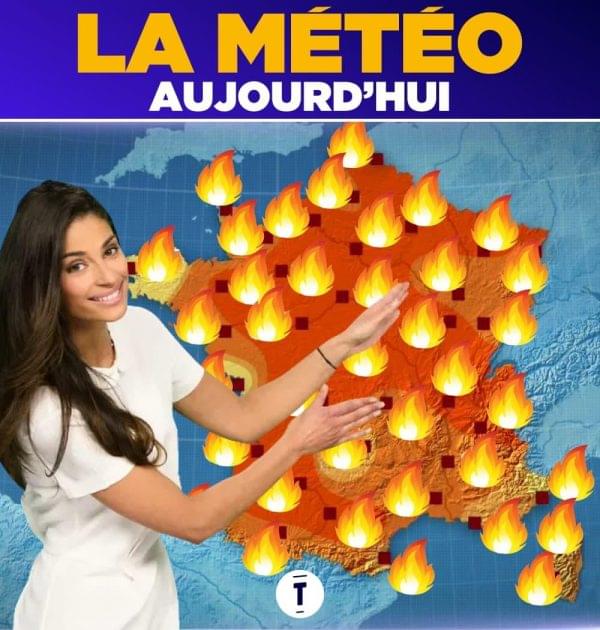 4. A liter bottle of sunflower oil
You can proudly take it out of your cellar to show it to your closest friends by telling how you acquired it: "It was in 2022, around August I think, I was wandering by chance at Leclerc de Seclin when I came across it. At only 23 euros a bottle, I thought it was a bargain. She's worth over 1000 now. To say that everyone advised me to invest in cryptocurrencies at the time… Ah ah the idiots…"
5. A photo of you filling up on the road on vacation
A beautiful photo, framed above the fan, to show your guests that you have already had the means to afford the 35 liters of unleaded gas that filled the tank of your Twingo. It will impress more than one.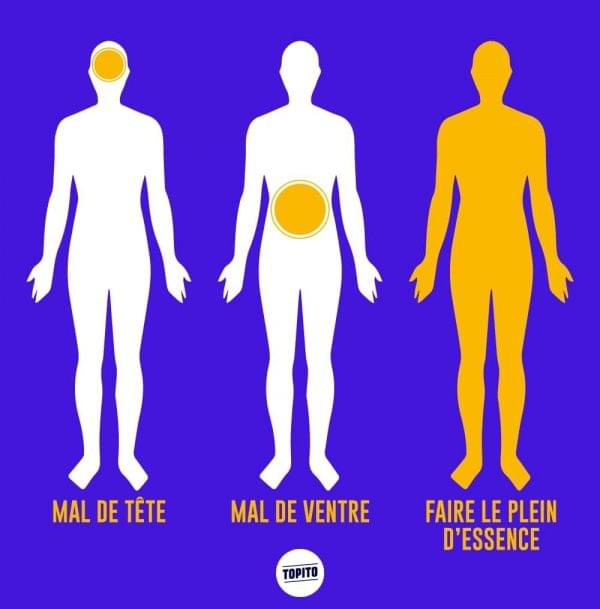 6. A pack of mineral water
Be careful to keep it safe and only open it for special occasions. If you don't hide it, your teenager might be able to start it to drink it with his friends at a party. What a waste that would be…
7. Amora mustard glasses
"Yes children, at the time I ate mustard when I wanted! Oh yes of course today only billionaires can afford it, but believe me, it's not as good as it used to be. How did it taste? Mmmmh, it's indescribable… Anyway, it's time to go to bed, tomorrow you have a survival course in an irradiated environment! Good night children, sleep soundly. »
8. A fallout shelter in the garden
Ok, it was already an outward sign of wealth, but it was reserved for survivalists who were a little too anxious. Tomorrow, because of Putin, we will just realize that the survivalists were right (and that will piss us all off).
9. A coffee maker
Shortage of coffee obliges, having a little kawa in the morning will become an invaluable luxury that will stir up the jealousy of your colleagues who are annoyed to see you in good shape all morning.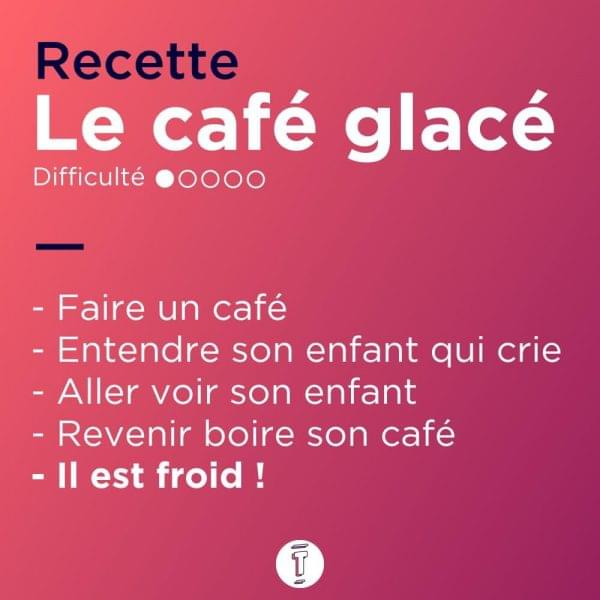 10. Shutters
Who says reduction of the ozone layer says that the rays of the Sun will be much more violent. From then on, owning shutters will be a significant advantage over the competition. Posting photos of your shutters on Tinder will earn you many likes. And although some will find that "It's a bit superficial"remember that they will just be jealous.
11. An air purifier
"No, it's okay guys, you can put on your gas masks, don't be afraid: at home you can breathe normally. I know, it's weird, but you pretty much get used to it. »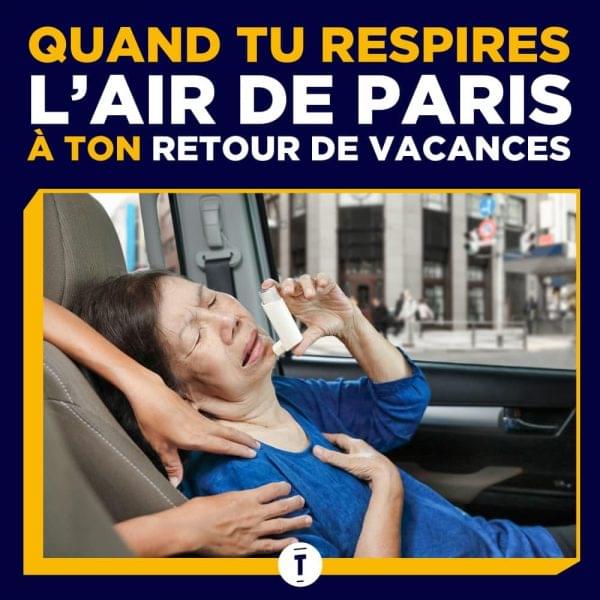 12. A north-facing apartment
The whole thing is to buy it right away, while no one wants it. You'll save a lot of money and enjoy seeing its value triple over the next few years.
13. A house with very few windows
Fewer windows = fewer skin-burning UV rays = fewer cancers. CQFD.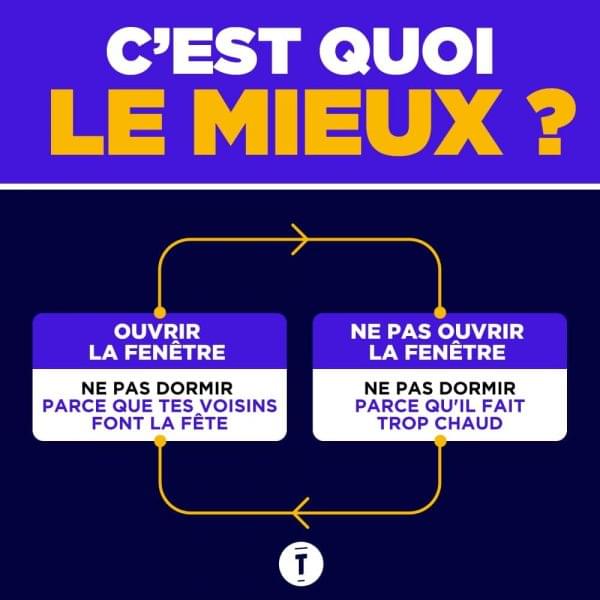 14. A house in Le Mans
Obviously, nobody wants to live in Le Mans today, especially since apart from rillettes and car races, there is not much to do there. But when the water level has risen, Le Mans will be by the sea and will become a very popular tourist destination. Think about it.
15. A Well
Yes, a well, to draw water. You will see, it will be useful.