You're such a fan of horror and the paranormal that the trashiest horror movies no longer have any effect on you. You can test yourself at the level above by initiating yourself to horror Escape Games and immersive experiences to immerse yourself in the depth of terror. Escape Games will (a priori) put your nerves to the test. Whether you are a fan of haunted mansions, possessed dolls or even abandoned amusement parks, Paris is full of horror Escape Games for your greatest pleasure.
Prix : from 24€ at Funbooker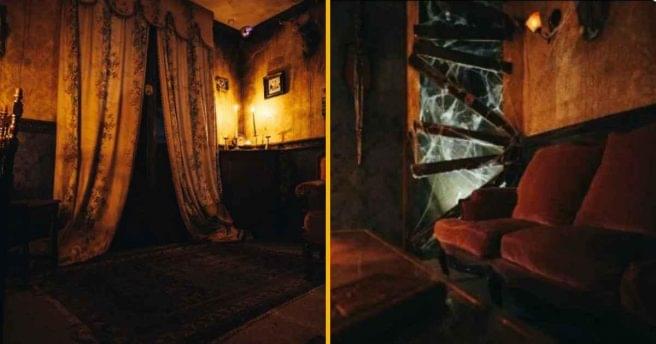 Here is an Escape Game made for horror movie lovers. Enter this haunted mansion and try to understand the secret it holds. Please note this is an expert level escape game.
Prix : from 100€ at Funbooker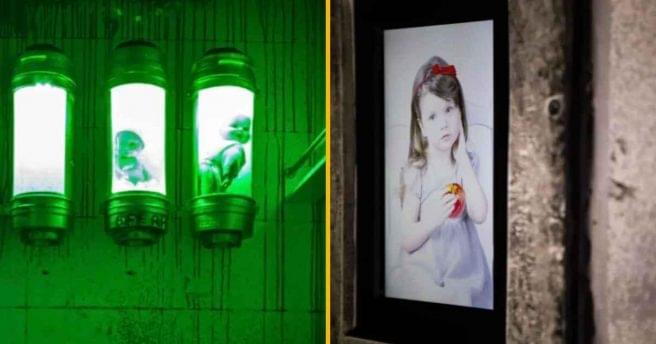 Here is a very creepy Escape Game, located in the 12th arrondissement of Paris. You will be immersed in an old building in the city, to solve the mystery of the haunted elevator.
Prix : from 30€ chez One Hour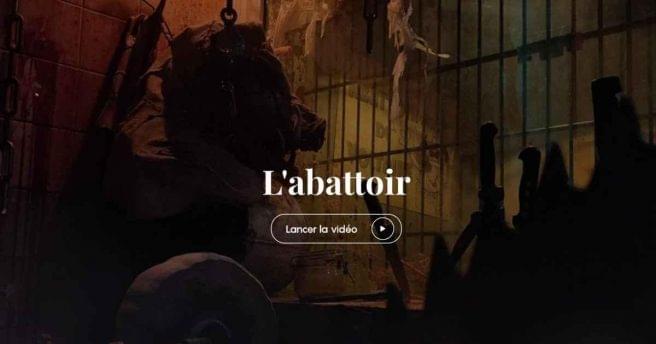 Just the name is already chilling. You will not have to flee a place but a person: Le Boucher. You will need to be at least 14 years old to participate in this evolving escape game. And if that's not enough to convince you that it should be done, "L'Abattoir" won the Award for the best escape game settings 2019.
Prix : from 29€ chez Team Break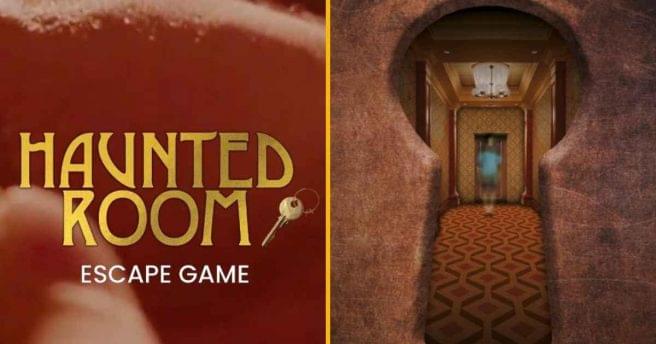 You will arrive in a haunted hotel in which you will have to escape. It is not recommended for people under 15, if you are a little freaky.
Prix : from 35€ at Destination Danger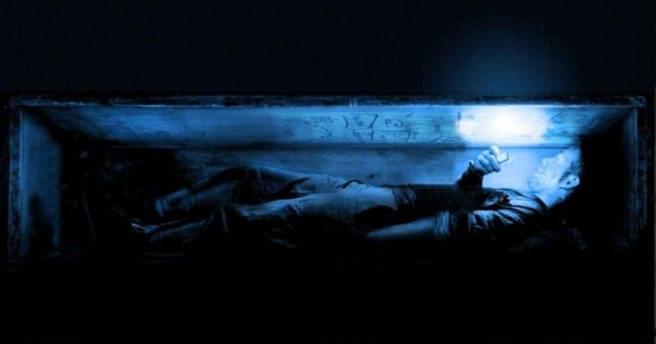 Notice to claustrophobes, this is clearly not for you. Do you want to try a Kill Bill experience, locked in a coffin in the dark? You really have to be crazy (forgive me the expression) to want to go there. For 1 hour you will be locked up in complete darkness, do you think you can hold on?
Prix : from 50€ chez Deep Inside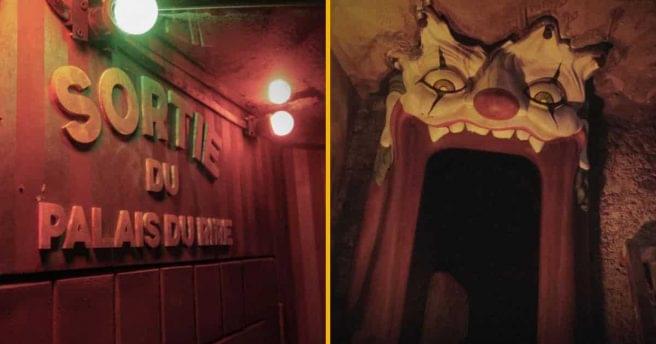 Do you dare to venture 30 m below Paris to discover an abandoned Palais du Rire. Laughter gives way to horror in this escape game halfway with immersive theatre. Oh and by the way, it's forbidden at least 16 years old, it gives you an idea of ​​the emotional intensity that awaits you…
Prix : from 300€ at Bloody Castle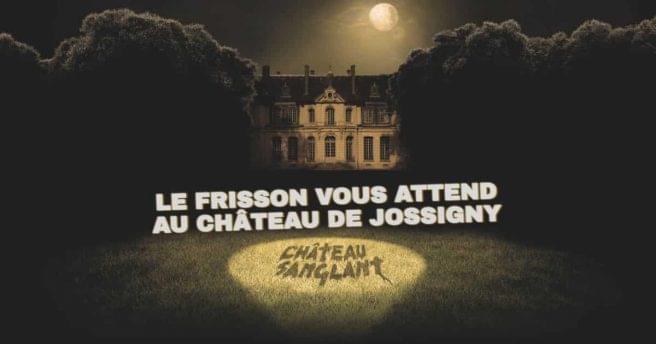 Try to survive in an abandoned (and certainly haunted) castle near Paris. You will have to solve the puzzles available to you and above all keep your cool to succeed in your mission.
Prix : from 34€ chez Panik Room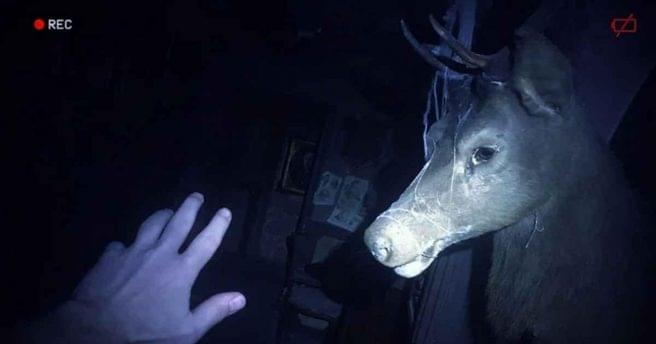 A complete immersion and intense teamwork and an ultra-realistic setting, Panik Room will make you experience emotions as intense as Rec, Paranormal Activity or The Blair Witch Project.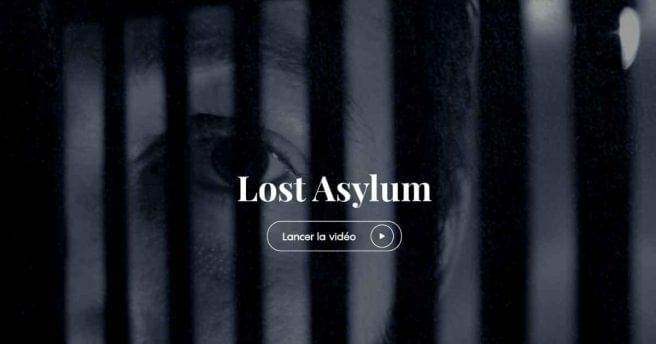 It is in an abandoned psychiatric hospital this time that you will go to face your fears. Things would have happened there that would still haunt the place, it's up to you to discover them.
Prix : from 50€ chez Hell Out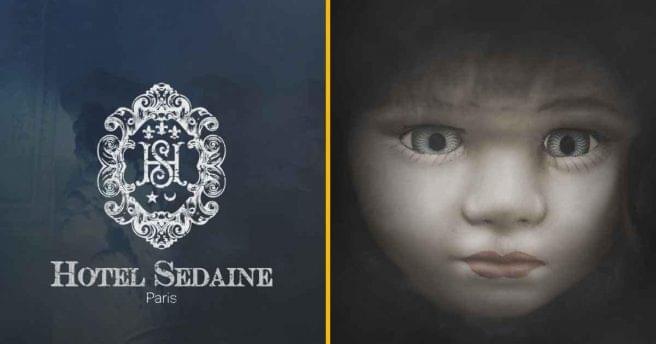 Meet in a former Haussmann hotel from the 80s, abandoned for several years. It seems that it would now be haunted (as if by chance said so…). It's up to you to explore the hotel to discover its secrets.
Prix : from 24€ chez Victory Escape Game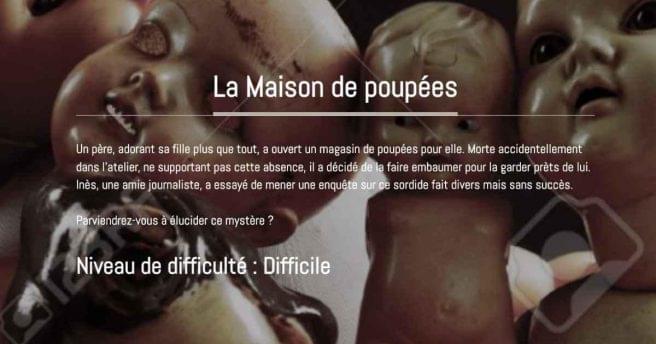 If dolls and children terrify you then this is the Escape Game you should turn to (or avoid at all costs).
Prix : from 120€ chez You Have Six Minutes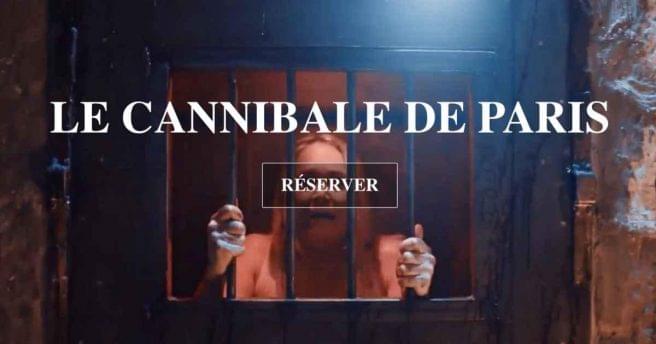 You are so disturbed to want to test this Escape Game which looks simply terrifying: a cannibal seeks to cut you to eat you and will certainly do it if you cannot escape. We wouldn't like to be in your place…
Prix : from 49€ chez The Dark Dreams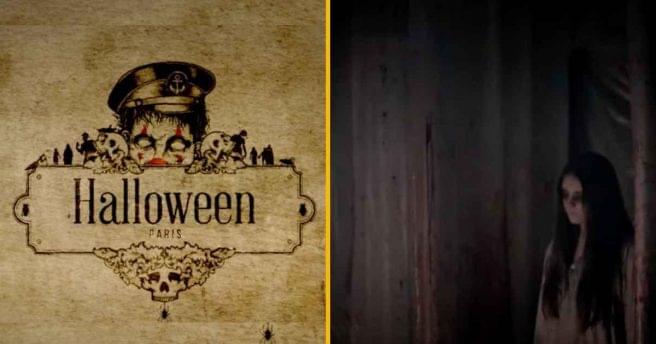 The Dark Dreams has created a totally immersive Escape Game for Halloween. The goal ? Get out of the haunted maze in one piece.
Prix : from 50€ at Le Donjon Paris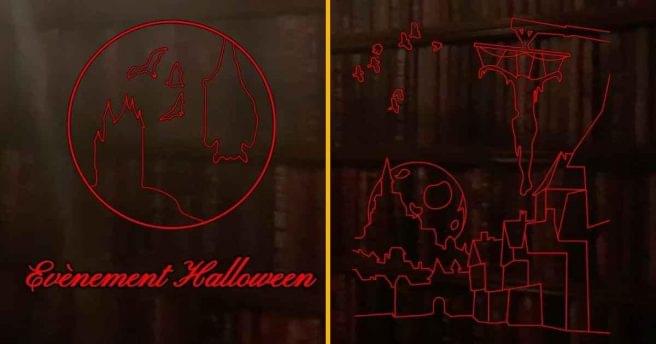 Le Donjon Paris has created an escape game especially for Halloween. You will dive for 1 hour in a special horror immersive journey through 3 great myths of the capital. The rest is very secret, it's up to you to see if you're curious (or crazy) enough to test.
Prix : from 70€ chez Phobia Escape Game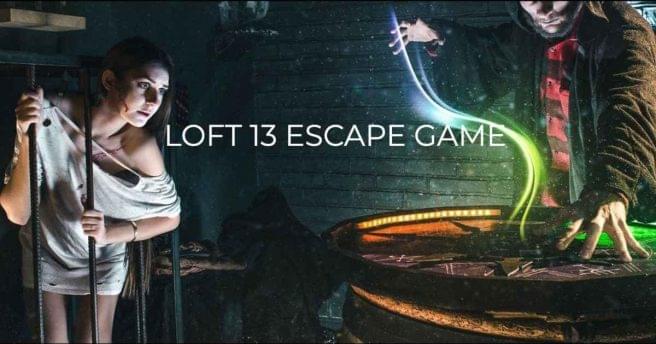 If you like the delirium of sects and urban legends, then welcome to Loft 13, your new apartment where you have just moved. The place has known mysterious crimes and you will have the opportunity to discover them. Only one question remains: will you be able to come out unscathed?
Prix : from 70€ chez Phobia Escape Game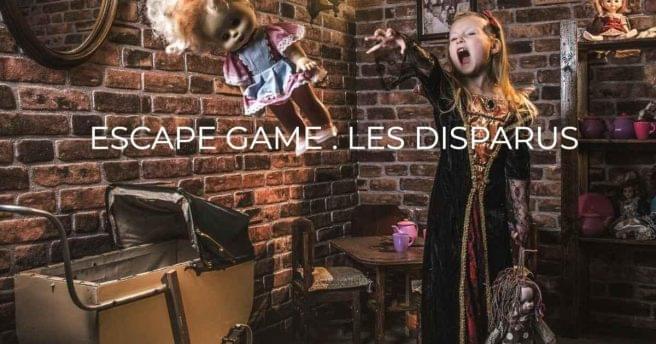 A complete disappearance of a family, paranormal phenomena and an old dilapidated mansion where no one has ever come out alive, this is what awaits you at the Escape Game "Les Disparus". Can you solve the mystery that surrounds the mansion?
Those who get started, good luck.