The rich are not so different from us, they just have a lot more money, dress better, have rich hair, smell nice and have much more desirable bodies than we do. So, out of pure jealousy, we decided to give you some advice to piss them off, because they have a much easier life than us, so we might as well complicate it a bit for them.
1. Oblige yachts to sail only in the port of Dunkirk
We can't prevent them from buying them, we can't prevent them from using them, but we can absolutely force them to do so only in strategic places. The port of Dunkirk doesn't seem bad to me, it will probably make them want to travel there, not necessarily because it's ugly, but because the rich prefer to ruin mostly sunny coasts.
2. Ruin golf courses
It has become fashionable lately: going to smash golf courses to piss off the rich who take advantage of these beautiful green spaces continuously watered during the summer to recharge their batteries and talk about their stock market investments by organizing the lawn mower fair there (do like these activists and their funny green actions). Even if it means entering a golf course, we also advise you to leave with a golf cart because it is the best vehicle in the world.
3. Using private jets to carry manure on their flights
If we can't prevent them from traveling by private jet, we might as well use these vehicles to transport goods at the same time as them. Manure but also nuclear waste and virological medical analyses, that may be able to dissuade them from making five-minute flights to go to the bakery.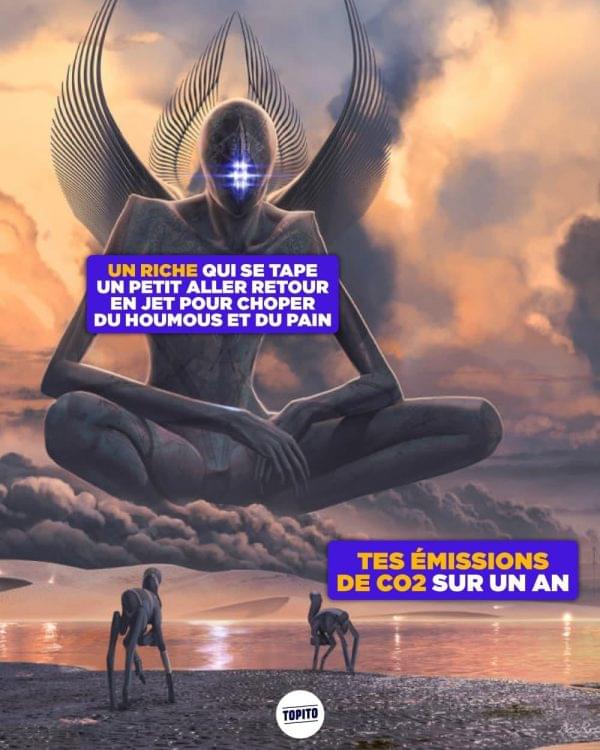 4. Make everyone pay their taxes in their country of residence
Ok, that sounds crazy yeah, but let's be crazy. After all why not ? The others pay them in France in the end, so we could just think that it would be a good idea to put everyone in the same boat and stop tax evasion once and for all.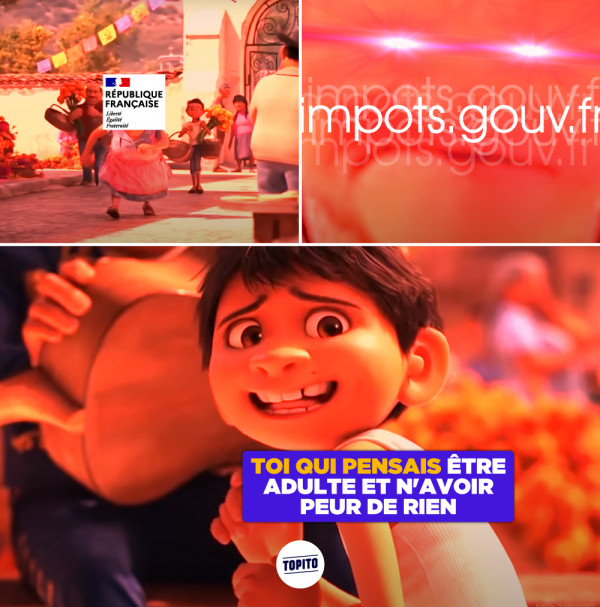 5. Force SUVs to drive only between 1 a.m. and 5 a.m.
Since the rest of the time there is public transport, it might be smart to circulate the vehicles that pollute the most at strategic times like in the middle of the night. I didn't say they were all good ideas, but if it can annoy people who drive SUVs while they live in town, that doesn't bother me.
6. Annex Switzerland which would become a French department
Honestly, we're not going to lie to each other, we'd have everything to gain from turning this country into a new region: it's beautiful, it's rich, it's neutral… As long as we recover all that now and it will demotivate some millionaires to put their money in their banks.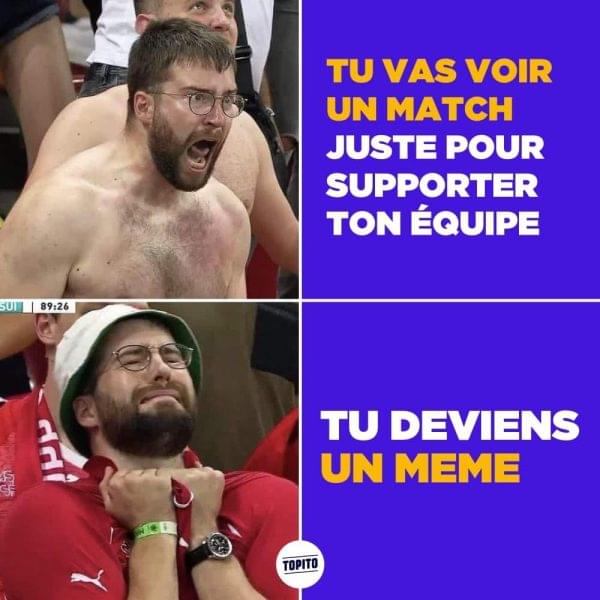 7. Train the poor to become rich
Yes, because the rich like to keep their distance from the plebs, they shouldn't like to find themselves with these famous "new rich" whom they can't stand. The rich are very quickly susceptible in general.
8. Drop off all your belongings in Business Class
Even if it means playing the stupidest game, you might as well go to the end of the project: business class in planes seems to me to be the right place to drop off your travel bags, your tent, your aunt, your collection of javelins and all the classic mess that we take on vacation.
9. Reserve the front rows of theaters for the poorest people
If the rich cannot have what they want by paying more than the others, they begin to become chafouin. In terms of theatres, concerts, operas and other shows, the famous gold and expensive categories should be reserved for people who don't have money, everyone will grow out of it.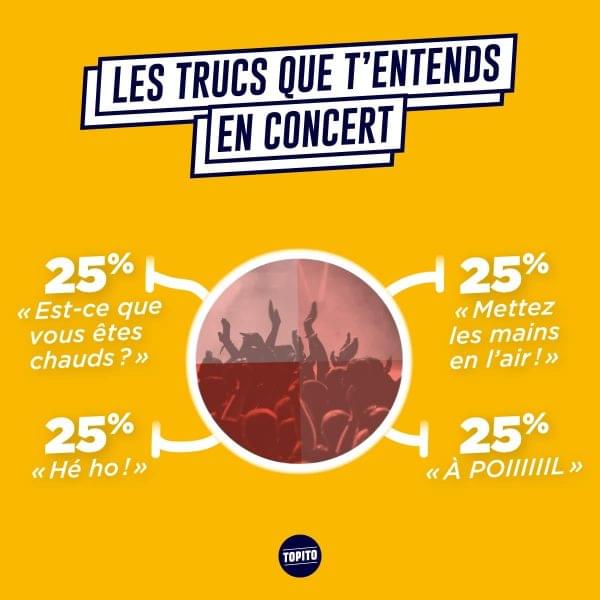 10. Use VIP squares as changing rooms
This completely stupid principle of the VIP area could become more useful by becoming the cloakroom, suddenly there would be a queue, customers constantly passing by, but also drunk people who vomit on the floor at five in the morning in the nightclub, anything that ruffles the rich.
11. Allow camping in luxury hotels
If they want to take advantage of the palaces to stay with each other and avoid banging our company then we should use the halls of these luxury hotels as campsites and be allowed to shower in their suites, like that, to become friends .
12. Have the limousines driven by conspiratorial G7 Taxi drivers
Might as well collect the worst taxi drivers we've ever met and who explain to us why the world is run by fish-men and put them behind the wheel of limos. After all, there's no reason for us to really recover all the negative stuff just because we have less money.