The World Cup, for brands, is an unmissable event to celebrate being together, fraternity, joy, toussatoussa. Good in Qatar already it works average. And then, it is above all an opportunity to sell lots of jerseys. Full. Even the ugliest ones.
1. South Korea – Away
We've all already done paint tests to find out what will look best on the back wall (the one that isn't load-bearing, according to my father). But why keep these tests to put them on a football shirt? The advantage with South Korea is that we shouldn't have the opportunity to see this jersey for a long time on the pitch. (For the wall, I recommend blue, yellow we get tired).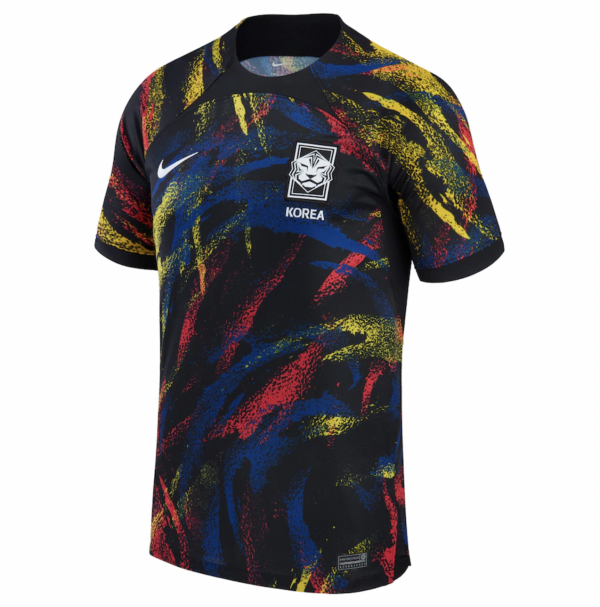 2. Netherlands – Home
Visually, it's already ugly: it looks like the top of your great aunt's old sofa. But we can't even imagine what it can give to the touch. For us, we are clearly on "pilou – muppet skin", in any case this is what this mix of "color and graphics" deserves. Well done Nike, great job.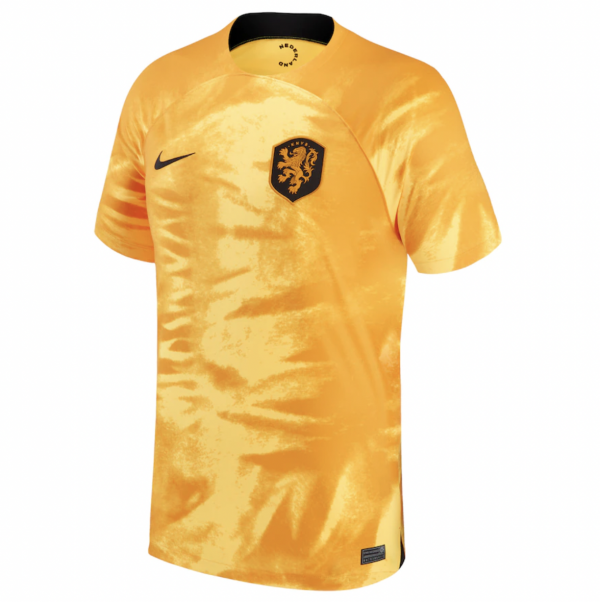 3. Japan – Home
– Bernard, what could we do for the Japan shirt? Something that changes you see?
– So maybe you're going to tell me that I did anything, but I had thought of that (it shows). You see it's unstructured and at the same time very organized. Blue, but not really, we pay homage to origami and…
– Take your things and go home Bernard
– It's a shame you take it like that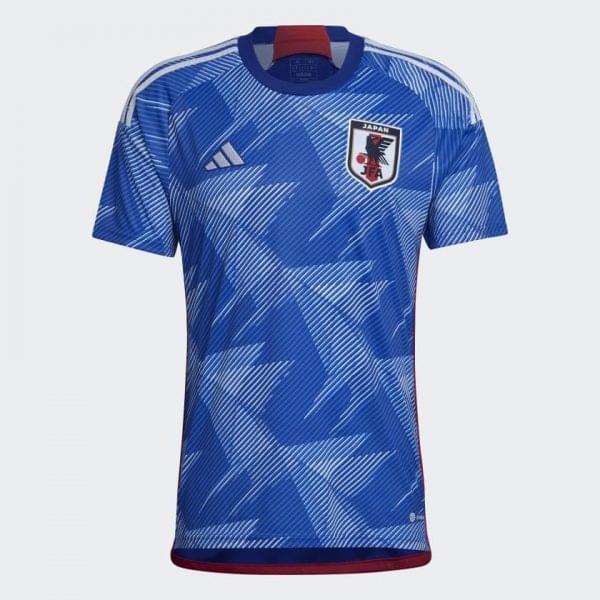 4. Switzerland / Ghana / Senegal / Serbia / Uruguay – Away
Great idea from Puma which uses the same scheme for many countries for the "away" jersey: a big empty sign in the middle of the jersey. Once a post-it (Switzerland), once a thing to announce promotions (Serbia). Ideal for Internet diversions in case of premature elimination.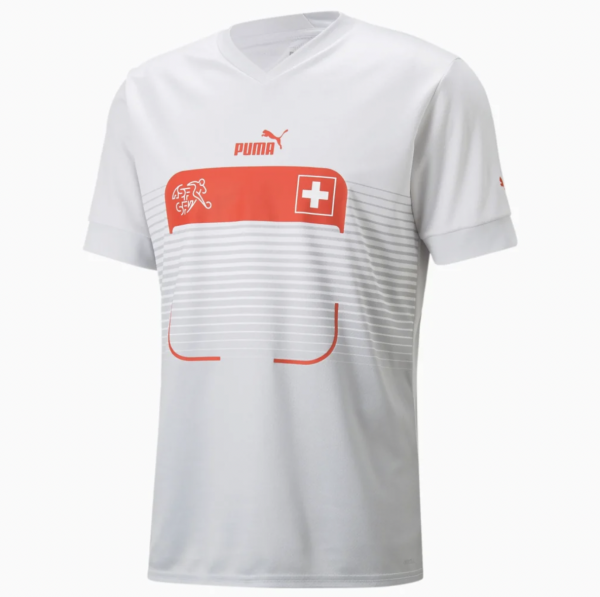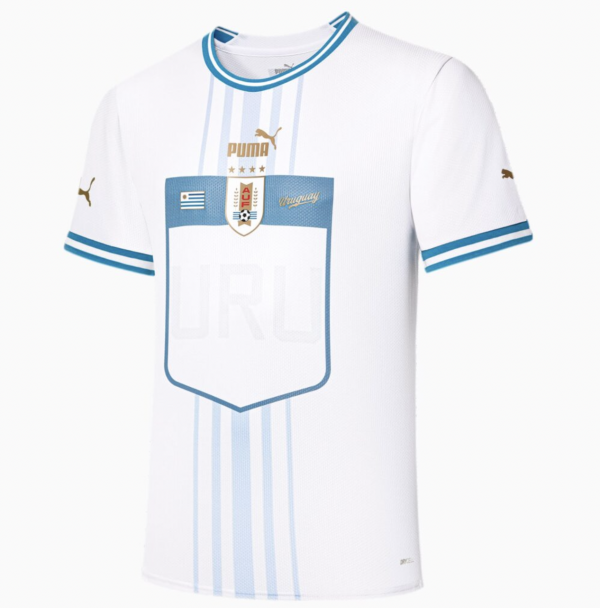 5. Qatar – Away
A white jersey for a team built from scratch in a few years and with "a few" naturalizations. Graphics that "reminiscent of the desert" as the equipment manufacturer puts it. The desert in which we built air-conditioned stadiums in conditions denounced by many NGOs. No doubt also to remind the desert of respect for human rights in the country. Smart.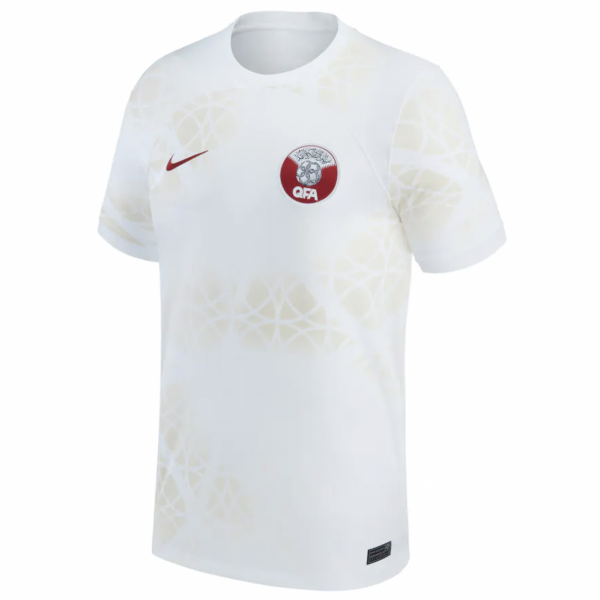 6. Mexico – Away
Be careful, don't get me wrong. Big respect for Quetzalcoatl, one of the most important Aztec gods (of life, light, civilization, fertility, it does him a lot of work) better known as the "Feathered Serpent". But more on a doily than on a shirt nan?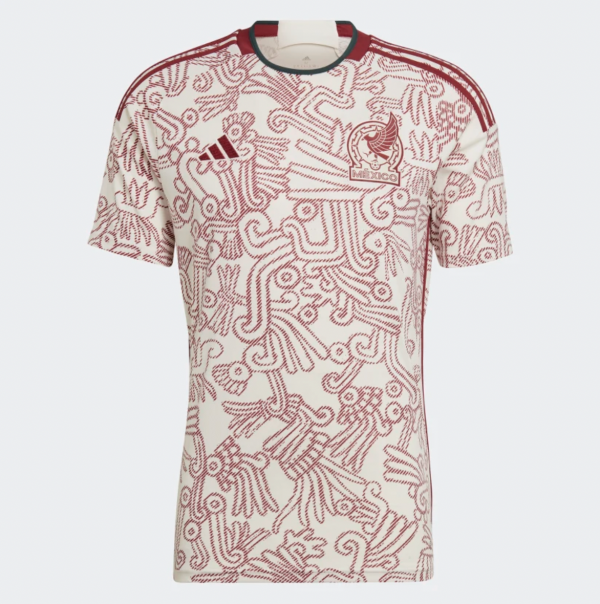 7. Cameroon – Away
Cameroon has always accustomed us to innovate in terms of jerseys. Certainly. But there anyway guys… In bickering with Le Coq Sportif, the Cameroonian federation has signed with One All Sports, a brand better known in motor sports than in football. There might be a reason for that. Good luck anyway.
8. Saudi Arabia – Away
What could be better when you plan to go unnoticed during a World Cup than to choose a graphic that merges perfectly with the pitch? Nothing. Well done guys. Say hello to us with your hands so we can see you a little.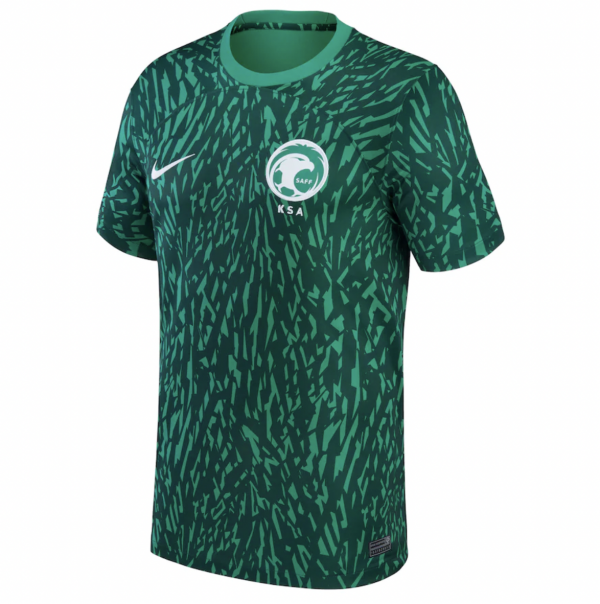 9. Germany – Away
We have often had a problem associating the words "fashion" and "Germany". When you see this away shirt, it's easy to understand why. And since the Manschaft often goes far in the competition, we could at some point really see this jersey on a pitch. Unmöglich.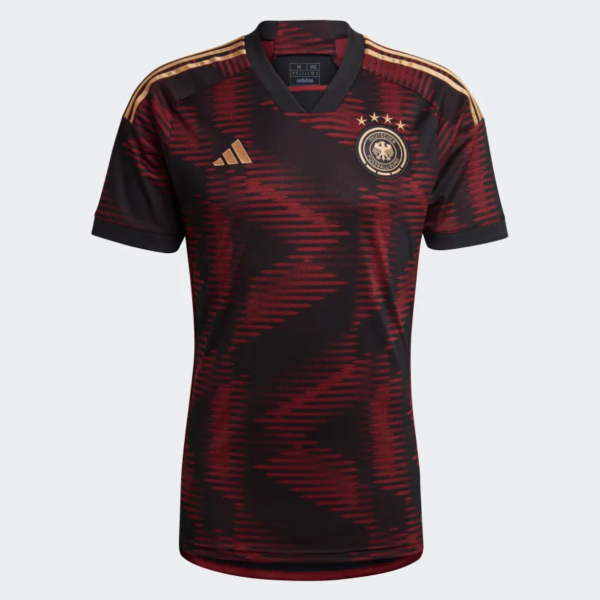 10. Belgium – Home
We like our Belgian friends, always there to lose a game when needed, our sure guys. But from there to put flames on the sleeves to make believe that you guys are hot, frankly, it will be seen…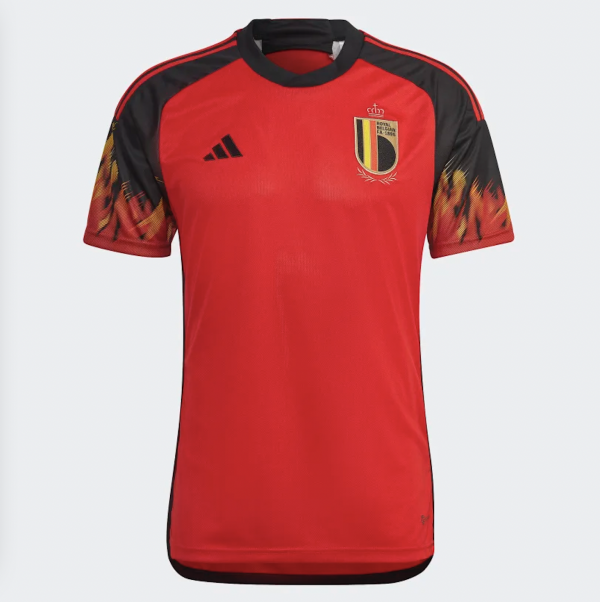 11. England – Home
All the World Cups, you make us believe that you are going to win it because you confuse your championship and your national team (reminder: no, Haaland is not English), and all the World Cups you eat like old people flans and we say nothing. But guys, this disgusting gradient on your shoulders… Just because you left Europe doesn't mean you have the right to do anything, we still see you.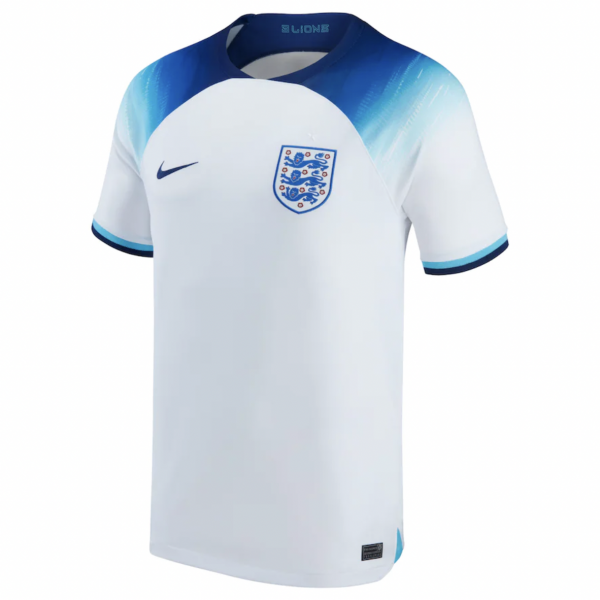 12. (Bonus) France – Away
In truth, we don't really know what to think about it. It is sober in the whites, but there are these little drawings / landscapes reminiscent of France, finally the France of the toile de Jouy, steeples, roosters, carts… Sometimes we like it, sometimes we hate it. Up to you.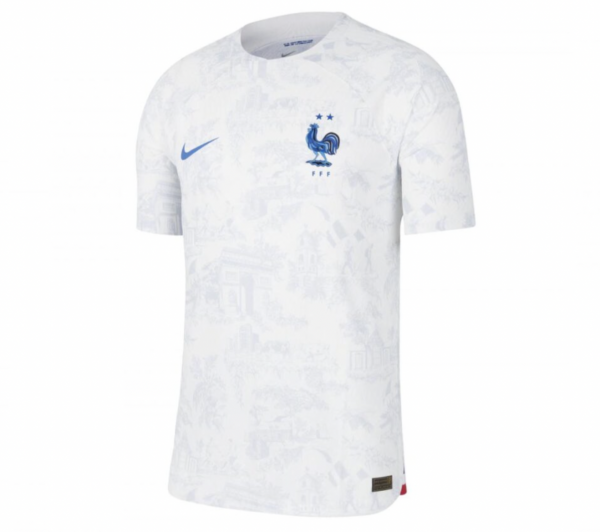 And also the "Brazil Away" with the animal stains on the sleeves to remind all the animals that Bolsonaro was exterminating in the Amazon, the "Portugal Home" with his failed Monaco jersey, "Spain away" with its ugly reminder of 1982 , the "USA outside" and this magnificent mix of blue and black, two colors that go so well together (it is known)…