I know you're fond of little juicy anecdotes about the world of TV, as evidenced by the monster success of the secrets of the Queens of Shopping, so here's a new burst of secrets about other shows you've all probably watched on least once. Attention, it is possible that the last 3 are big mythos.
1. The Bigdil plateau caught fire and we only found out in 2022
In a recent interview, Gilles Vautier, the actor who played the extraterrestrial Bill du Bigdil, made an unexpected revelation: one day, there was a big fire on the set of the show. A poorly controlled fire began to spread through the recording studio and create panic before it was finally extinguished. Everyone decided to keep it a secret and they did well since it remained unknown to the general public for almost two decades. Come on now give us the return of the Bigdil so we can shout again " THE CURTAIN " in front of our TV.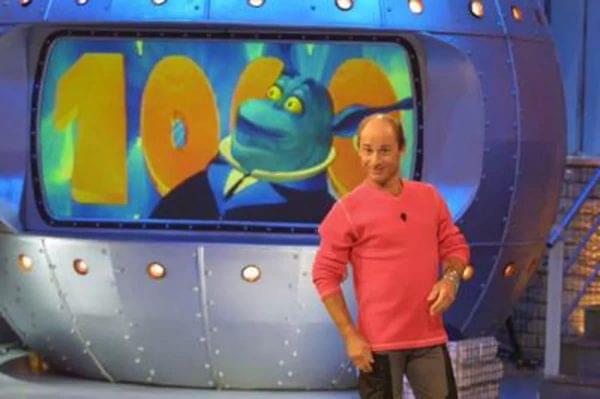 2. The guy who plays Father Fouras is also a creator of proofs for Koh-Lanta
Since 1991, it's Yann Le Gac who hides under the costume of Father Fouras, the old Ford Boyard who sets out riddles and does not want the candidates to earn money for their association (not cool the guy). And Yann Le Gac, in addition to doing Father Fouras, he is also a dancer in real life, but not only: he creates events for Koh-Lanta. It was even he who invented the pole test, which has become legendary and taken up all over the world. In addition to being multi-caps, the guy is a crack.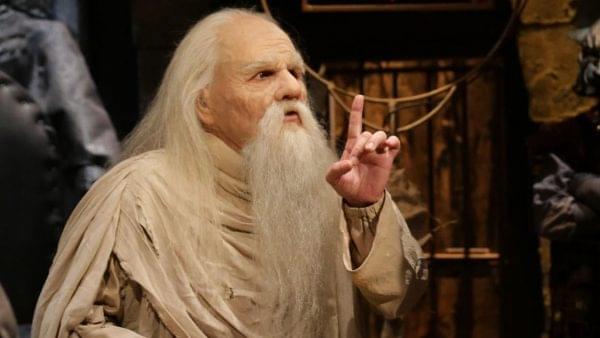 3. Thomas Vitiello lied about his secret in Secret Story
We talk about it oddly little, but it's big news for those who watched the show at the time: Thomas, the candidate whose secret was "I was born hermaphrodite" is in fact not born hermaphrodite at all. As he revealed in an interview recently, he lied to the production to make his friends laugh, and it went like a letter to the Post Office. I'm personally more than shocked and my face currently looks like this 😮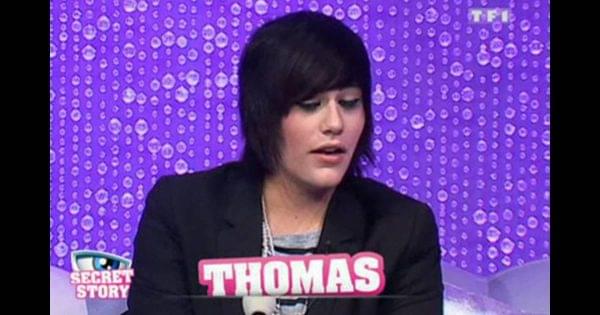 4. It's Not Sorcerer was not filmed in a truck
Boooon ok you probably suspected it, but have you ever seen the real images of the real studio in which Jamy animated his little models under the eyes of the cameras? Well look just below. It hurts, yes.
5. Five episodes of Everybody Wants to Take Their Seat are shot per day
It's a daily show, the trick, but obviously Laurence Boccolini (and Nagui before her) doesn't bother recording one episode a day, otherwise the pace would be particularly lousy. Ditto for the champion candidates who should be available every day of the week and therefore never go to work again. Suddenly, for reasons of practicality, all the emissions of this kind are recorded by batches, history to have a few episodes in advance under the elbow. It seems obvious, but not everyone knows it.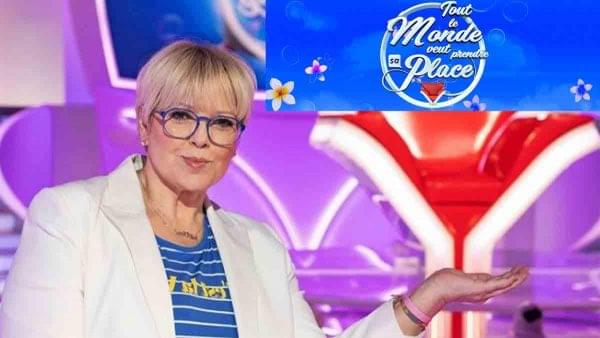 6. Married At First Sight candidates have a nice budget for dresses, suits and wedding rings
I told you about it in the production secrets of Married At First Regard: women can choose a dress up to 2500 euros, men a suit up to around 900 euros, and the amount of the wedding ring can flirt with the 1200 balls. It's not the order of a princely marriage, but it's still not bad at all, especially since the candidates can keep everything even if they divorce. On the other hand, they are paid the minimum wage, but that's another story.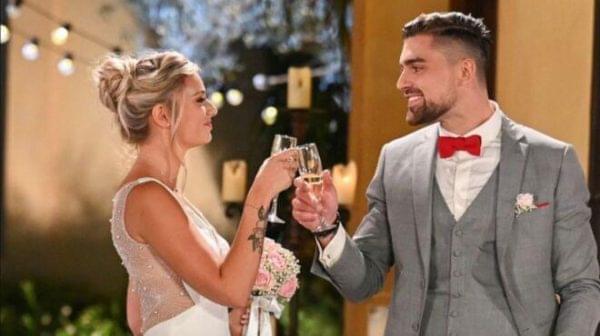 7. The candidates and suitors of Love is in the Meadow have sessions with a psychologist before participating in the show
Basically, they pass in front of shrinks who make sure that those who will do the show are stable and ready not to be liked by the candidate they come to seduce. Psychologists are also interested in their past love stories to find out if the person will have healthy reactions during the show and even afterwards (when viewers send letters to those who will have remained single at the end of the show. 'emission). It's not a bad way to do it after all.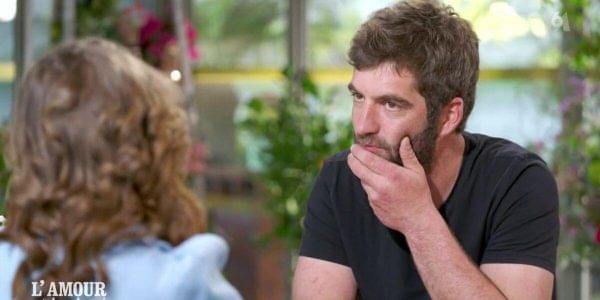 8. Jacques Martin actually kept a secret classification of the performances of the children in the Ecole des Fans
For the youngest among you, know that thefan school was a kind of mini-telecrochet for children: the kids each had to perform a song by a guest, and they noted the performances of their competitors. Only, each time, everyone "miraculously" finished first and won, so as not to traumatize children. What we do not know, however, is that during all the years when Jacques Martin presented the program, he kept a strict classification of the performances of the small candidates, each performance being accompanied by a severe note and comments from the kind : "Shitty voice, he better shut up" or "Oyster charisma, we won't even be able to recycle her as an actress" or "I want to throw myself under a freight train traveling at 15km/h when I hear it". Hard hard Jacques…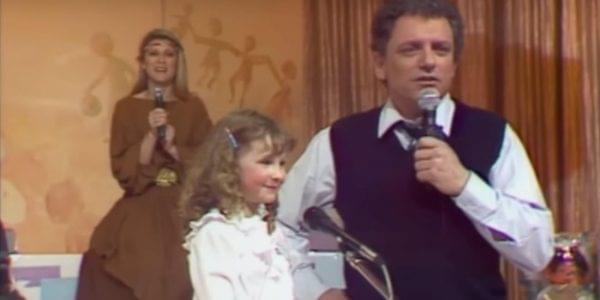 9. Star Academy Castle is a former Nazi base
Armande Altaï would have revealed this information to a few curious people in a bar in Châtelet where she has her habits: the castle of Dammarie-les-Lys has a dark past since it would have served as a secret base for high Nazi dignitaries. Its residents practiced neither singing, nor dancing, nor even the dramatic art, but rather torture, crime, and sometimes the didgeridoo. Shameful practices that TF1 would have preferred to keep hidden.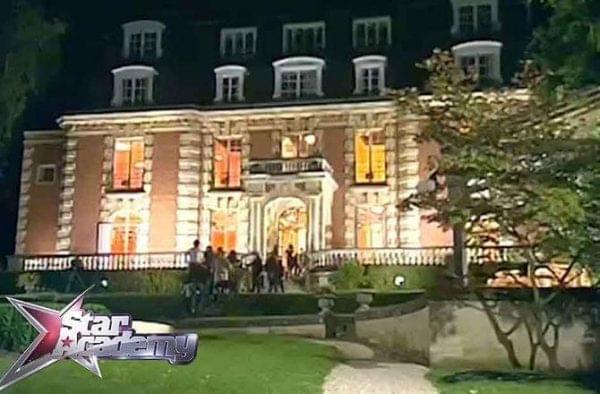 10. Teddy bear and the Sandman from Good Night the Littles put children to sleep with GHB powder
There are secrets we wish we had never known, and this is one of them. The "gentle" Bear and the Marchand de Sable on the program intended to incite all the children of France to go snooping were in reality only dangerous criminals who drugged the kids to plunge them into a deep sleep. The "sand" was actually just powdered GHB. Unfortunately, Teddy has already passed away (killed by a drunken hunter in 2016) and will therefore never be able to appear in court. The Sandman is currently still wanted.