For those who want to change the way they travel, perhaps less far, in accommodation that is part of a sustainable approach or even closer to local populations. Those looking for a holiday with more meaning or simply closer to nature, you have come to the right place. We have selected sites that can help you travel in this way, to help you move forward in this process. Also find our eco-responsible travel accessories to be 100% thoroughly in the process.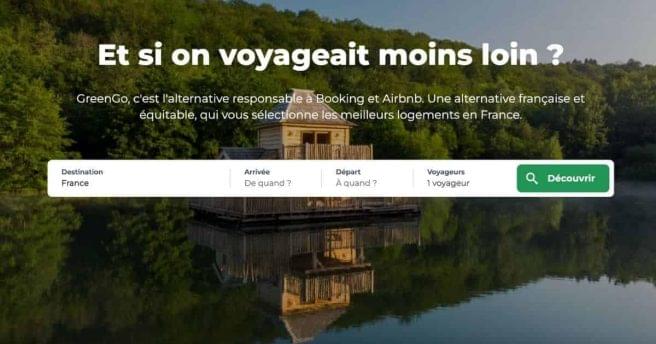 Green Go is a French alternative to traditional accommodation booking sites. The platform makes you travel in France in a fair way. Its goal: to travel less far to travel better, in authentic accommodation at the fairest price with responsible hosts.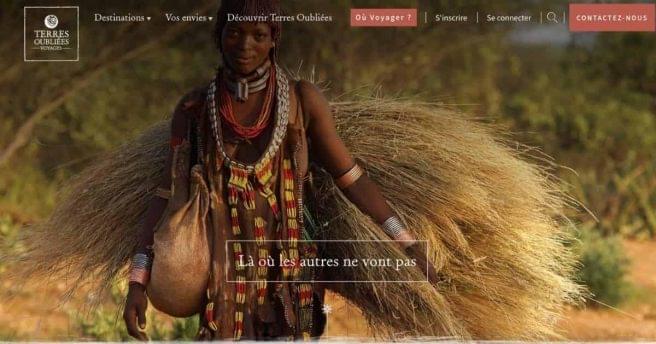 Forgotten Lands offers unique human-based journeys. You will be limited to 8 participants to facilitate meetings. Forgotten Lands makes you travel off the beaten track for trips conducive to encounters and travels.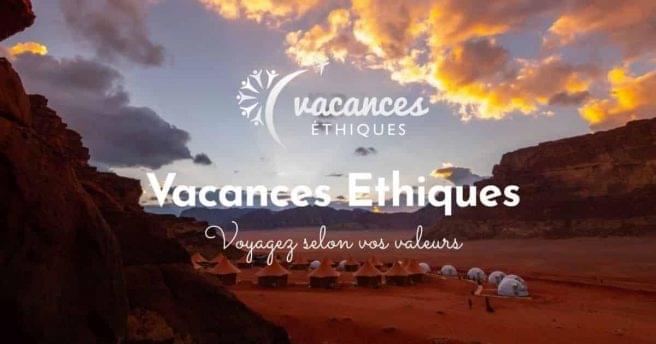 The site offers you a stay in accordance with your values ​​for ethical travel in respect of the principles of each.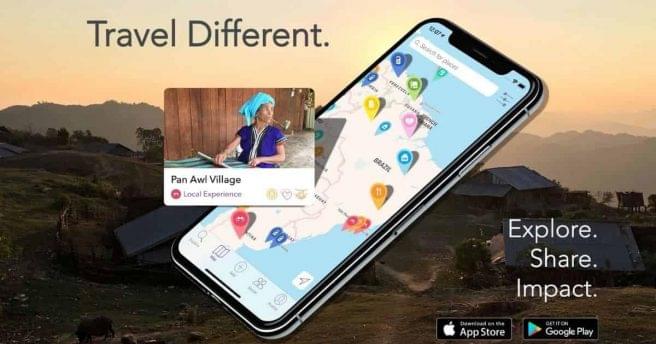 Fairtrip is a free and collaborative guide that references accommodations, experiences and restaurants for their authenticity and above all their positive impact in the world. All users can propose a place or an address as long as it meets these criteria: green, local, solidarity and fair. Download the app and start traveling more ethically.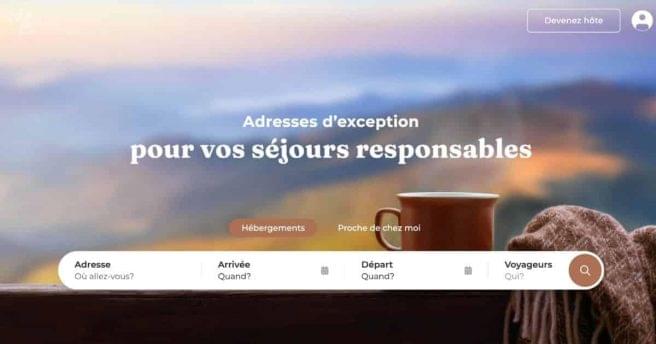 The site lists exceptional eco-friendly accommodation in France, carefully selected and verified by We Go Greenr. You will find for each accommodation their level of responsible commitment to be always more transparent with you.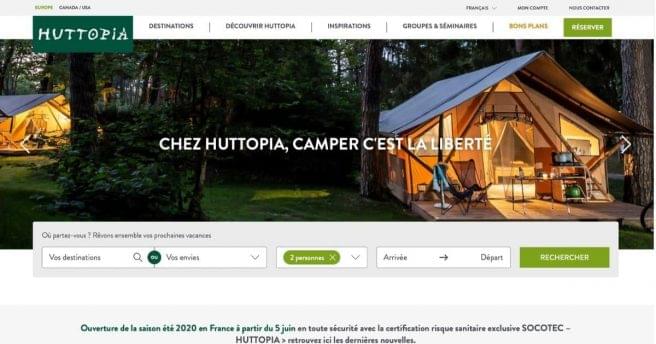 Huttopia lists unusual places, accommodation and pitches for tents or vans in the heart of nature. Between forest villages and nature campsites in France. A return to enjoying the simple things outdoors and reconnecting with nature.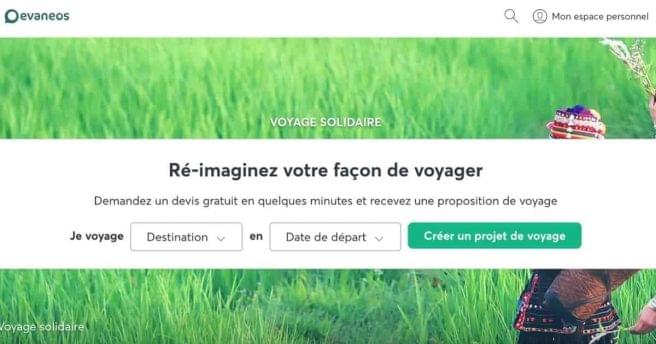 The site offers tailor-made trips. Thanks to a local travel agent you will be closer to the customs of the country. The agency removes intermediaries and puts you directly in contact with local agencies. Evaneos is also a community of passionate travelers who share their experiences to improve yours.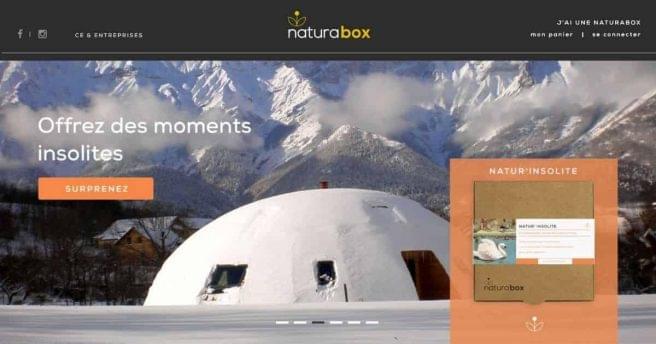 The site offers experience and travel gift boxes, specializing in green and responsible tourism. Even their packaging is eco-friendly and 100% recyclable.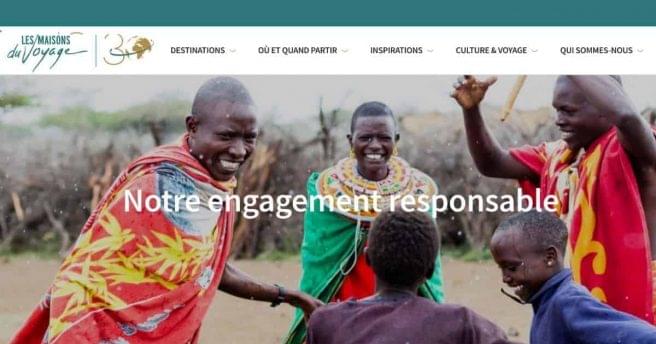 Les Maisons du Voyage makes the choice of tourism that respects the environment to make tourism fairer. You will be able to choose destinations all over the world with a tailor-made trip.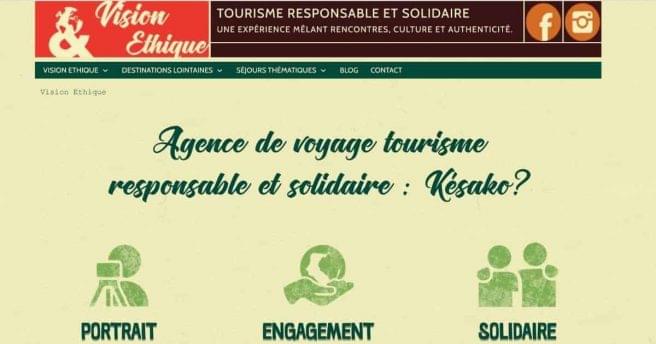 A responsible and united travel agency. The site also offers thematic stays such as YOGA holidays abroad, motorcycle trips or solidarity stays favorable to eco-tourism.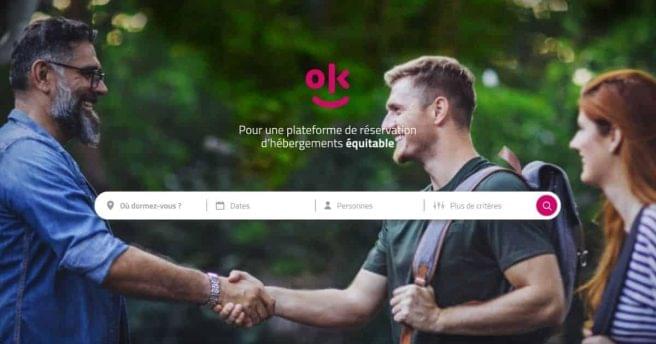 The fair reservation platform in France is a non-profit association brand. It gives the same visibility to all its hosts and reduces its commissions to a minimum. All with a supportive community that connects hoteliers and individuals with the aim of developing more sustainable tourism.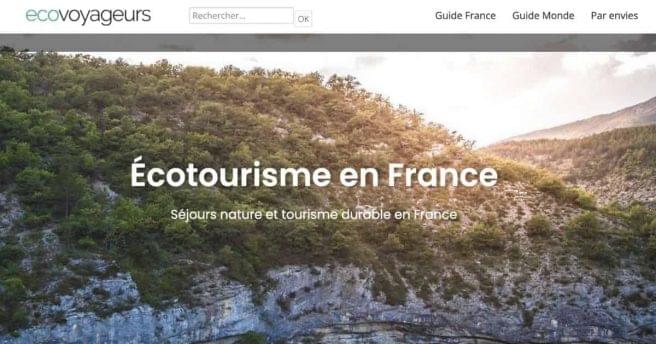 You will find at Ecovoyageurs guides on eco-tourism in France and around the world. For stays in nature and supporting sustainable tourism.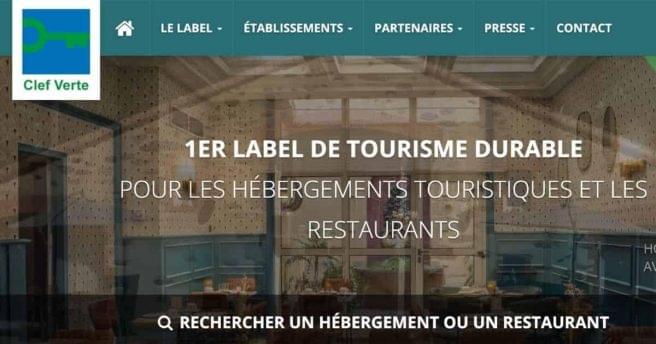 La Clef Verte is a sustainable tourism label for hotels and restaurants. All the hotels and restaurants on the site benefit from the label which respects a certain number of criteria which are part of a responsible approach.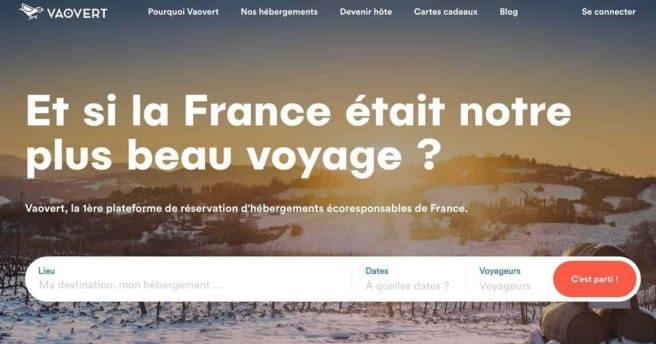 An experience to reconnect with nature. Vaovert aims to bring together all the eco-responsible accommodation in France. For an authentic stay while respecting the environment.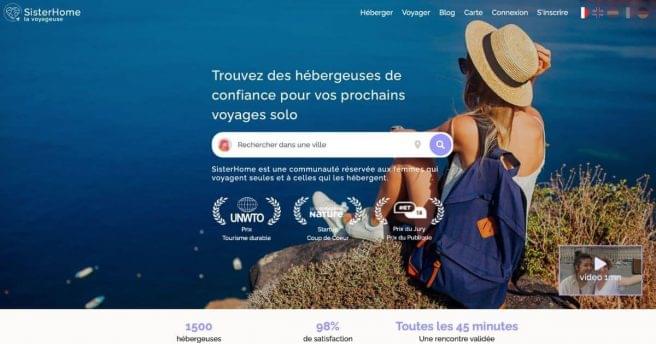 The reference site for women who want to travel alone. They will be able to be in contact with women from all over the world and to be hosted for free in all simplicity and security.