Okay listen I'm fed up. I'll even tell you, I'm angry. We have reached a stage where we are doing too much on the series and I cannot sit idly by and do nothing. So here it is, I have decided to speak on this stormy subject in order to open your eyes to the greatest evil of the 21st century: the series.
1. We're adapting all the cool movies into series: WHY?
Un prophète, Parasite, The Gangs of New-York…Multi-award winning, both have proven to be commercial and critical successes. So. So why would we bother watching something based on the same script, available in 12 x 50 minutes on a small screen with second-rate actors?
2. There is a series about the Notre-Dame fire
Another beautiful dung laid by the platform whose name we must not pronounce. Honestly guys, what's the point of doing a series when the fire itself lasted less than watching the series?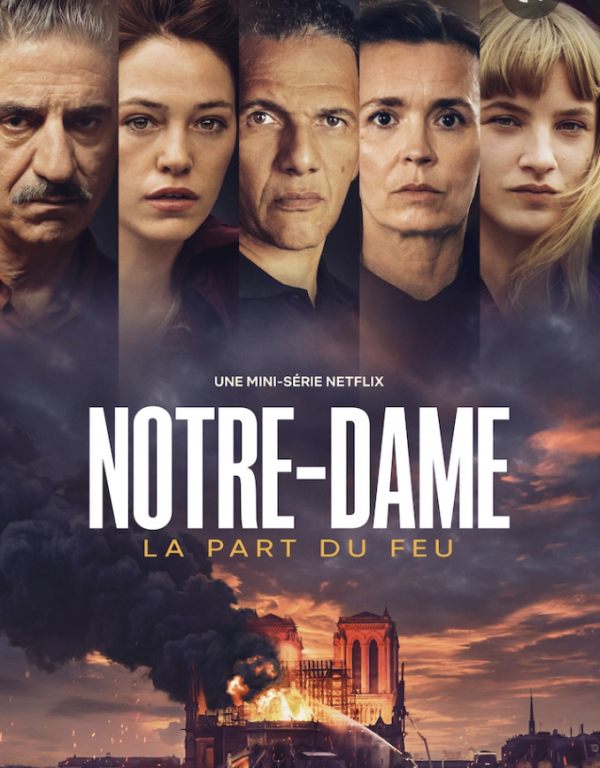 3. After a while, there are more serial killer series than serial killer
Even as the series create serial killers. Go figure.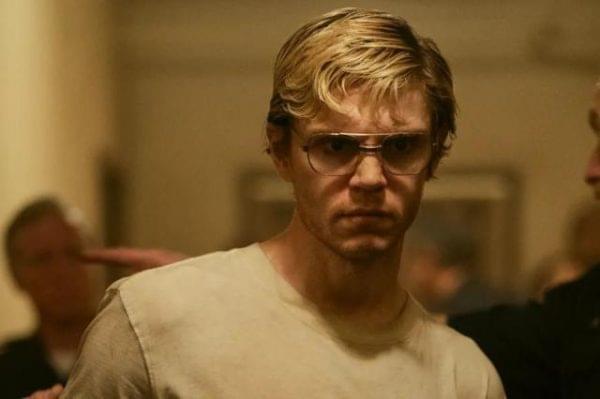 4. We make prequels of anything and everything
Rings of Power, House of the Dragon are the most obvious examples at the moment but we don't forget Better Call Saul on the journey of our favorite lawyer (ok the series is great, that's not the question, don't make me lose my point), Gotham on the youth of Bruce Wayne or even Andor which focuses on the eponymous character that we discovered in Rogue One. In short, when it's not to give us 17 seasons in chronological order, it's to give us 17 seasons in the past. It lifts.
5. We exploit franchises to the bottom of the string
Marvel, Star Wars as we have already seen, DC comics (even if they are less known)… After a while we have series on the cousin of the extra in a fight scene.
6. We even adapt live action animated series that worked very well like that
Cowboy Bebop, Death Note, One Piece, Destin : La Saga Winx… Why do you come to annoy us with real actors when the characters played so much better in drawing?
7. We associate the intensive viewing of series with "Binge watching" a term traditionally attached to alcoholism that means that it is bad
It has become a super cool term for an addiction that is not at all reassuring. Several studies have shown that binge watching alters our cognitive functions, including memory. It's not so surprising, what is on the other hand is that we associate this kind of massive ingestion of videos with something cool.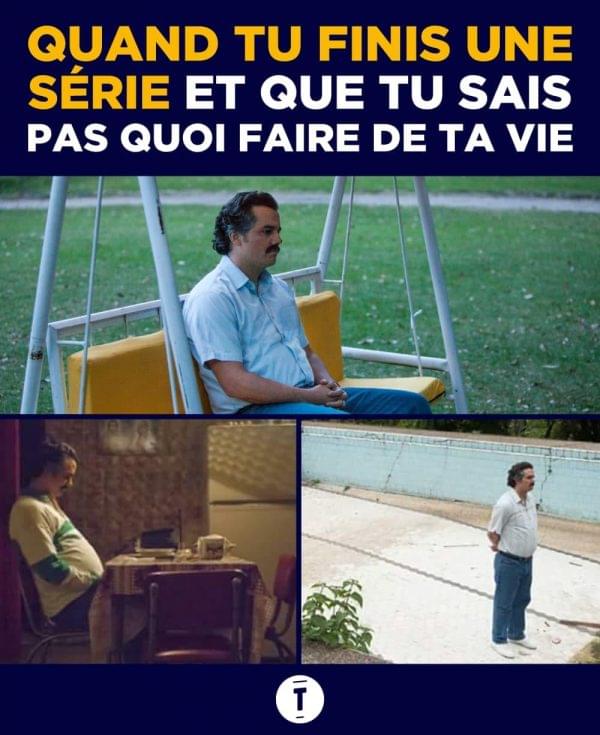 8. They only make us seasons 1 and never the sequel because there aren't enough viewers
A failed film has the merit of wasting less time and less money for everyone.
9. People are completely stupid and love to reproduce in real life the stuff that happens in the series.
Between those who throw pizzas on a house to do as in Breaking badthose who reproduce Squid Games in reality TV shows… So many reasons to stop imitating the series.
10. Spoiler has become a highly hostile activity
Ok it was funny at first but now friendships, couples can break up because of spoilers. We had less of this problem with films, there it became a hassle to communicate on an episode of a series as long as the whole world has not seen it. Calm down.
I CAN'T MORE I'M IN BOUUUUUUT.