New school, this is THE series that everyone is watching right now on Netflix with season 4 of Stranger Things. It's a rap contest with Shay, Niska and SCH as jurors and 100,000 euros at stake. In addition to discovering super talented talents, we are entitled to super funny scenes and you can't refuse them.
1. Elyon clashing with Vink during the Trial of Battles
The guy managed to make a super funny clash with striking and effective punchlines, all without being mean to his buddy. Vink has also completely lost his means and failed to follow up but was a very good loser.
The best punch: "The order of the letters is important: him SCH, you CHS"
2. SCH on the phone with Jul who failed to park
It's worth watching the series just to hear Jul, probably completely stoned, say "hey yeah" when SCH asks him "did you hit? ". What a legend.
3. Fresh's famous "Go outside" covered by Shay
HoussBad was a very good candidate but in battle against Fresh, you have to have the shoulders. The "Go Outside" punch was adopted directly by the public, by jurors and by all Netflix subscribers.
4. SCH who tries on clothes and finds everything disgusting
Before meeting up with Zino, a famous music manager in Marseille, SCH tries on some jackets on a rack and these few seconds are enough to delight us.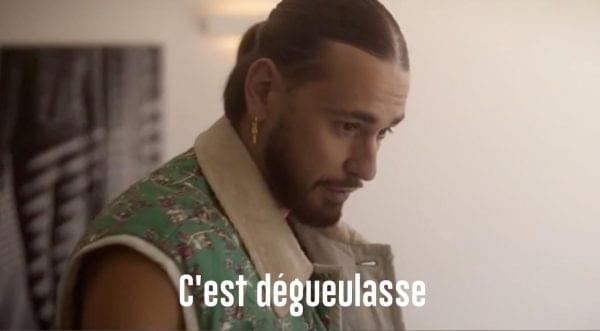 5. Niska saying "Do you remember the Belgians?"
Except for Fresh who will go far in the adventure until winning, Shay has not been very good at recruiting his Belgian candidates. During the test in front of the jury and the public, it's the carnage for Shay's team: all his favorites forget their texts and Niska takes the opportunity to place a hilarious tackle.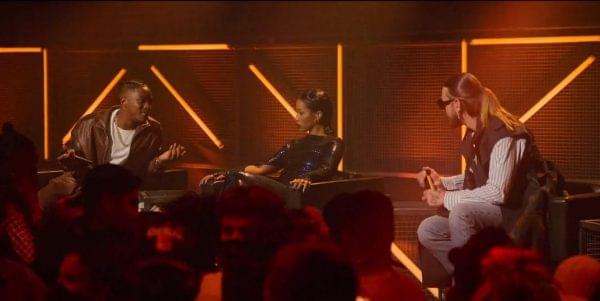 6. This mixture of nervousness and embarrassment when Soumeya goes crazy
When KT Gorique finds himself facing Soumeya for the battles, we say to ourselves that it will be heavy on both sides. Serious mistake. As soon as KT Gorique makes a reference to his teeth (it was quite obvious that it was going to happen), Soumeya gets more and more angry until he abandons the competition, insulting KT Gorique in passing. It was a little funny but above all very embarrassing.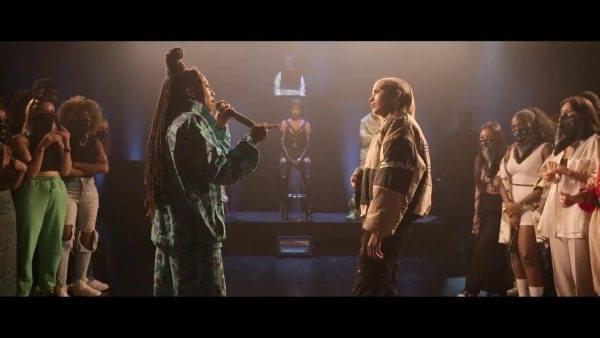 7. When SCH and Niska judge Shay because she likes Juss
Since appearing on screen, Juss has only disappointed. He forgets his lyrics, acts tough for no reason, talks badly to the DJ and gets angry for nothing but who knows why, Shay can't help but protect him. After the moment of embarrassment he creates during the group freestyles while singing "Habibi", SCH and Niska can't take it anymore and start cutting Shay who is no longer objective at all. SCH even tells her to go to her DMs if she has a crush on him instead of keeping him on the show.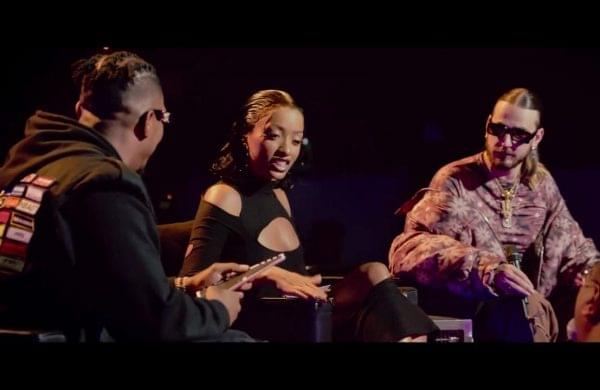 8. BB Jacques taking out his scraps of paper and being finished off by Niska
BB Jacques was one of the favorites of the show but everything changed after the battle against STLR. Destabilized by the performance of the opponent, BB Jacques forgets his text and then decides to take out his small papers which he spreads on the ground to finish his piece. Unfortunately, this moment makes everyone (and especially STLR) uncomfortable because the text wasn't even good. Niska does not hesitate to say so: when Shay retorts "That's forbidden", he replies "If it wasn't forbidden, I think it was useless". The truth hurts.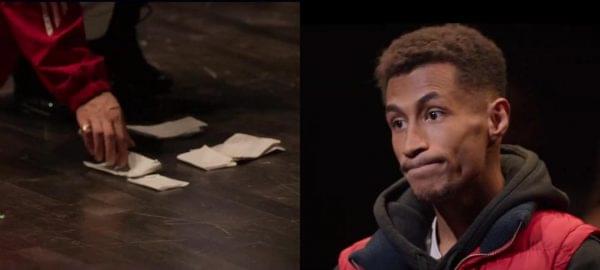 9. Myra who is so screwed up that it becomes a running gag
Just like Juss, Myra had no business in this competition. Shay preferred to take "hungry" candidates and unsurprisingly, that's not enough. Every time Myra crashed, her famous phrase "nobody has as much slab as me" came out, which is probably the worst argument for a competition where talent takes precedence.
10. EMOTIONAL MOMENT: The bromance between Elyon and SCH
Everyone cried when SCH congratulated Elyon and the latter replied "There are words that are worth more than €100,000". When Elyon watched the show and heard SCH compare him to Stromae, he must have blubbered back because that's the best compliment you can give him.