There are series that we have followed with passion for years and others that are recent, but that we love with all our heart. In both cases, we will have to get used to the idea that this is it, these series are coming to an end. We will miss some, but we must admit that some series should have ended a long time ago…
The series began quietly and as if to Breaking Bad, each season was better than the previous one. At the end of season 5, we were all super frustrated that they left us on a cliffhanger. Fortunately, season 6 is finally available. Well almost: the first episode was released on April 19, 2022, but episode 13 which concludes the series will not be released until August 16, 2022.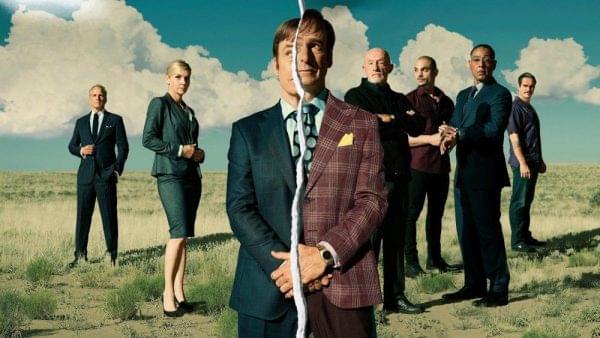 After an exceptional start for a series of this style, season 4 finally came out in January 2022. We had to wait 3 months to get the full season but it was worth it and it's weird to know that we won't see them again .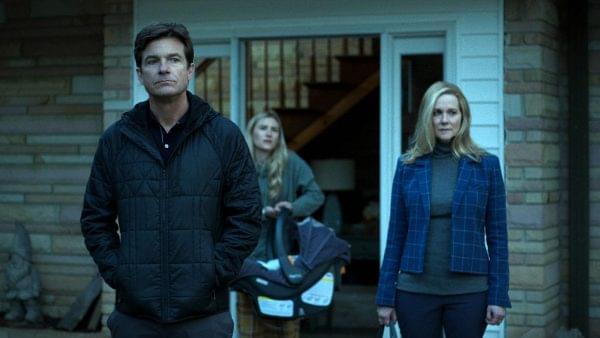 Peaky Blinders is a great classic, it's a cult series that we've known for almost nine years and it's weird to think that that's it, we're going to have to say goodbye to Shelby and the rest of the gang. Season 6 was already broadcast by the BBC in February 2020 but in France, we are waiting for June 10 to watch the finale on Netflix. It's not so bad since the broadcast of one of the episodes on the British channel was a major television failure: the broadcast crashed right at the time of a very important announcement.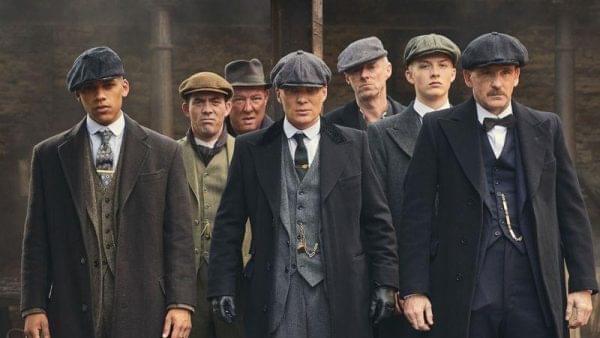 After seven years of good and loyal service, the series Grace and Frankie ended in 2022 after 7 seasons and 94 episodes, a record for a Netflix original series. If you missed the end of the series, the last episode was released on April 23, 2022.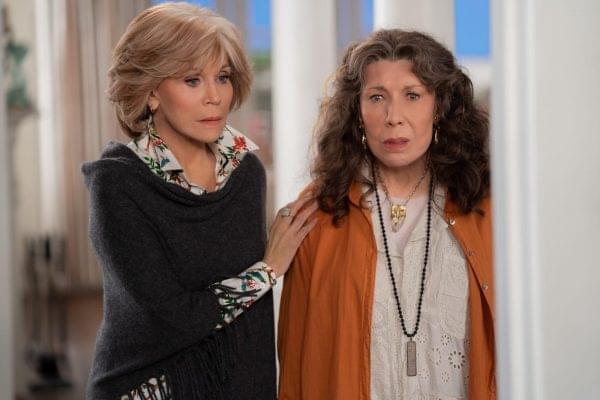 When the first season came out, everyone was talking about Killing Eve like from an amazing series. Season 4 was released between February and April 2022 and unfortunately it was really bad. We are disappointed, but the advantage is that it's over so we can move on.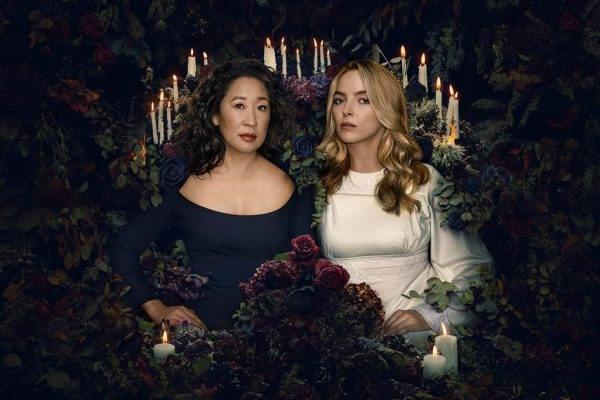 Locke and Key is a series produced by Netflix and adapted from a very qualitative comic book series. The first two seasons are nice, we have a good time and the three actors who play the siblings are very endearing. Season 3 will normally be the last, it should be released before the end of 2022 according to the announcements.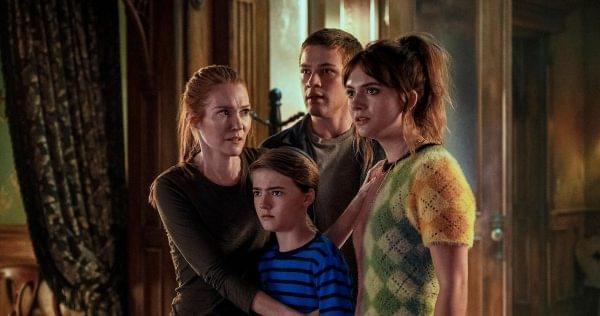 There were errors in The Walking Dead, surely we can not say that it was the perfect series. Nevertheless, the first seasons were exceptional and the series will remain cult. Obviously, it should have ended a long time ago and even the last season is endless. The first part of season 11 was released in August 2021, the second part in February 2022 and the few remaining fans are still waiting for the third and final part which is released in August 2022.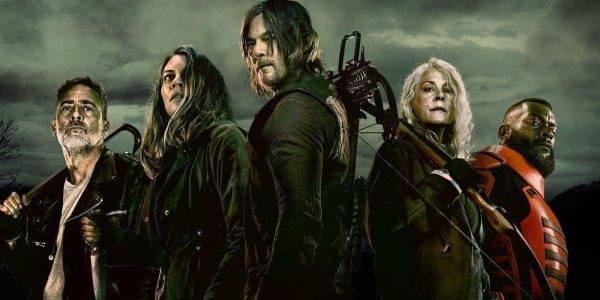 It's the return of the chialade series, the one we seem to have been watching since 2008 when it was released less than 6 years ago. The last season was released on May 1, 2022 and we didn't even take the time to watch it because hey, we have the right to have a life too.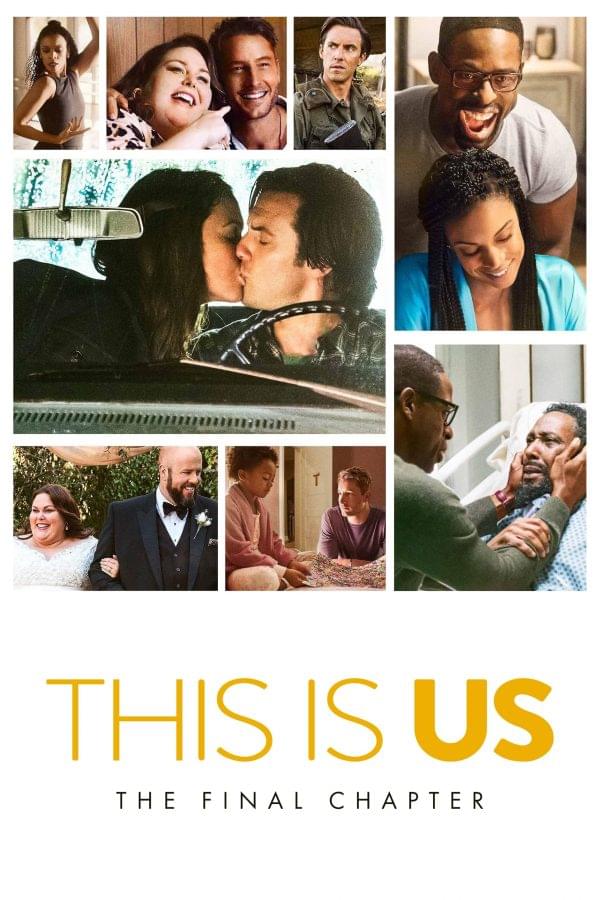 Ricky Gervais' series, melancholic as everything, had greatly pleased Netflix audiences from the first season and now three years later, it's already over. The third and final season was released in January 2022 on Netflix and we miss Tony's dog terribly.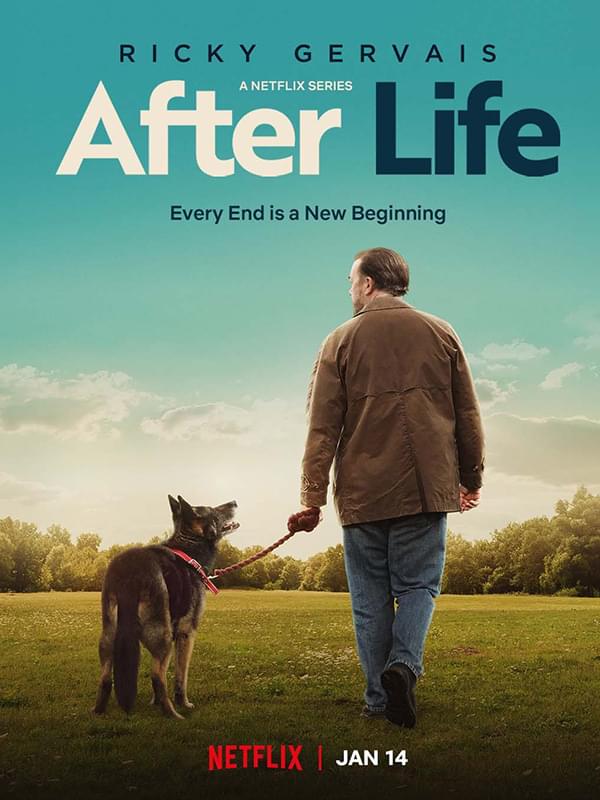 Well, okay, we can't yet speak of a "cult series" for Archive 81 since there was only one season and it was not the phenomenon of the year either. It's a very well done thriller series that was canceled after one season.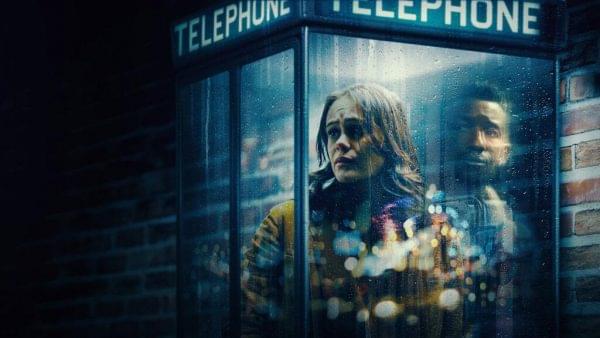 If you want to discover new series that are not well known enough, we love to discover little television gems on our wonderful site. Don't hesitate to mention your favorite series in the comments.