Sometimes there are destinies that crumble in a day, even for celebrities. Today we're going to look at the actors and actresses who killed people, accidentally or intentionally, and whose lives were changed forever. Well, I imagine that's what happens when you kill someone. You've probably noticed, I'm having a lot of trouble with this introduction, I'm going to ask you to be indulgent and we'll get straight to the heart of the matter.
1. Alec Baldwin
On the set of the film Rust Alec Baldwin had accidentally shot cinematographer Halyna Hutchins with a toy gun that was loaded with real bullets. So why there were real bullets in a game accessory I have no idea, nor why he was aiming at someone on the team, but unfortunately it was a tragedy that took place.
2. Michael Massee
Obviously the drama of the shooting Rust echoes that which occurred on the set of The Crow a few years earlier. Actor Michael Massee had to shoot Brandon Lee, son of Bruce Lee while filming a scene and obviously the gun had to be loaded with blanks. Unfortunately it was loaded with real bullets and the drama happened. Unlike Baldwin, Massee had to shoot Lee for a scene, he wasn't pretending to kill team members for fun.
3. Claudine Longet
Actress Claudine Longet had an affair with Vladimir Spider Sabich, an American alpine ski champion. One evening his companion had returned from training and had been shot in the stomach before dying from his injuries. If the actress had explained that she had killed her lover by accident (the safety catch of the weapon was defective) she had spent 30 days in prison for manslaughter and did not play in many films thereafter .
4. Ryan Grantham
Known for his role in Riverdale, the most absurd series in history, Grantham had shot his mother in the head in 2020. While his trial was underway, police officers also discovered that he was planning at the time of killing Canadian Prime Minister Justin Trudeau before going to the police himself.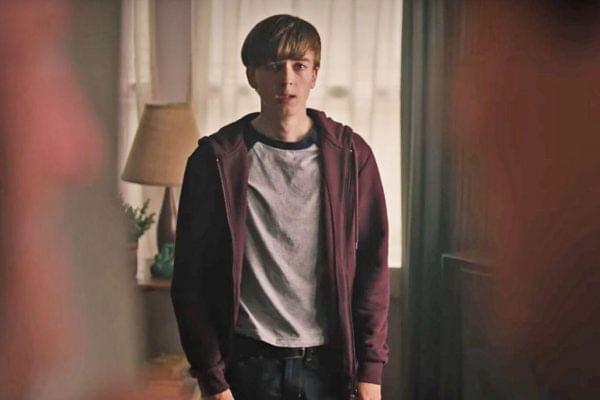 5. Matthew Broderick
The extremely friendly-faced actor had a fatal road accident in Ireland in 1987 when he was driving on the wrong side of the road. His car reportedly hit an oncoming vehicle, killing the two passengers instantly. Extremely affected for a long time by the accident, the actor took a break from his rather promising career before returning to the screen in the late 90s.
6. Michael Jace
Michael Jace was best known for his role on the show The Shield when in 2014 police arrived at his home after calls from neighbors who heard a gunshot. The actor had just murdered his wife and had admitted the facts directly, having even warned the police that he had just committed a murder. The actor was tried and sentenced to forty years in prison for his crime.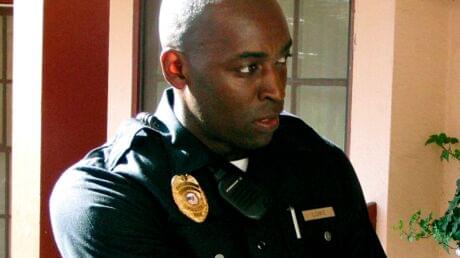 7. James Stewart
The hugely famous actor was also a pilot in the US Air Force during World War II. Of course, his job did not consist of flying for tourism and the bombings in which he participated caused several victims, soldiers or civilians. He was also awarded a medal for having killed people. Funny war delirium.
8. Felicia Pearson
Fans of The Wire, the best series in the world, will surely recognize his face. The actress/rapper was arrested and tried at 14 for second-degree murder during a settling of scores. A minor at the material time, she left the reformatory seven years later and began her career in music and acting.
9. Gig Young
Gig Young was an actor known for the (very good movie) We finish the horses well for which he had won an Oscar. He was married four times and his last marriage ended tragically when the couple were found dead at their home. Young, then 64, had killed his 21-year-old wife and committed suicide for no reason.
10. Christian Clavier
Every time he kills me with laughter, what a genius of comedy. My favorite all time. If you disagree, you're probably biting your toenails.